Radon is one of those out-of-sight-out-of-mind topics. It's not on many buyers' radars for concern until it's often too late. As the second leading cause of lung cancer in the United States (according to the Environmental Protection Agency), radon levels should not go ignored during the home-buying process. Here's what you gain by getting a radon inspection from our team at Americas Choice Inspections.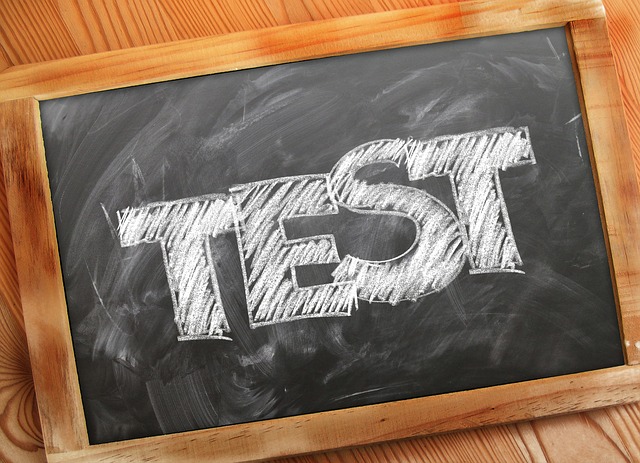 1. Remediations
When radon levels are above 4.0 pCi/L, experts recommend that a mitigation system be installed. These systems are quite effective at minimizing the radon levels in a home. By getting a radon inspection, you can request that the sellers put in the system prior to the close of the sale so you don't have to pay for it or mess with it.
2. Knowledge
Radon is odorless, tasteless, and invisible. So unless you get a radon inspection, you won't know whether radon is actually present in any residential or commercial property. That's knowledge you want to have prior to any home purchase.
3. Protection
Due to the negative effects that radon can have on your health, we recommend that you don't take your chances. You can monitor radon levels, and if necessary, install a mitigation system that will keep radon at bay. By doing so, you can protect your health and the health of your friends and family.
Even if you aren't purchasing a home, you may want to consider a radon inspection. Radon levels can change, so to be on the safe side, and get an inspection. You can get radon testing in addition to a home inspection or on its own as a specialty inspection.
To find out more or to schedule a radon inspection, contact Americas Choice today at (704) 504-9798, or schedule online at your convenience. We serve homeowners and buyers in the Asheville and Mooresville, NC, areas.
Sources:
www.epa.gov