You want a home that will stand the test of time. In fact, one of the first things you might look for in a house is whether it seems to be solidly built or not. The bad news is that even the most seemingly sturdy homes built with the best materials can be struck by termites. The result is that you have a beautiful home in need of repair or even structurally unsound. Your best bet to fend off termites and to know whether a home has already suffered termite damage is to get a termite inspection from Americas Choice Inspections.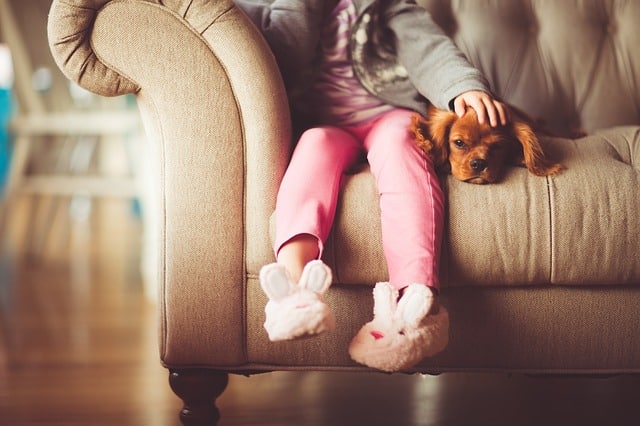 What is a termite inspection?
During a termite inspection, one of our pro inspectors will come to your home and look for signs of termite infestation. Common signs here in North Carolina include:
Mud tubes on walls, floor joists, or floor systems.
Hollow wood that often indicates that termites have been feeding at that site.
Swarms of termites.
If signs of termites or termite damage are found, our inspector will go over those results with you and help you know what's needed to get rid of the termites and/or repair damages. While we don't do the extermination or repairs in-house, we can refer you to the appropriate licensed professionals.
Why should I get a termite inspection?
If you're purchasing a new house, it's always a good idea to get a termite inspection along with your traditional home inspection. Termites and termite damage aren't always apparent on an initial walkthrough, which is why you want a professional to take a look and provide you with an expert opinion. Then, if termite damage is found, you can use our report to go back to the seller and perhaps negotiate for repairs.
If you already own a home but suspect termites, then call us today. You don't want termites to spend more time in (or under) your home than they already have. The sooner you find out whether you have a problem, the sooner you can get rid of it.
How do I schedule an inspection?
That's easy! All you have to do is contact us at (704) 504-9798 to get a quote and to schedule your termite inspection. Americas Choice Inspections services clients throughout Charlotte, Asheville>, and Mooresville, NC.
photo credit: public domain via pixabay