[the_title]
Buying a home is one of the most expensive decisions of your life, so why leave it up to chance? Having Americas Choice Inspections perform your home inspection will take away any unknown factors as to the condition of your property. Call (888) 551-3831 to schedule an inspection today for a home assessment in the Charlotte, Triad, or Triangle area.
Our seasoned inspectors are licensed by the states of North and South Carolina and receive ongoing training and education.
Residential & Commercial Inspections
Since 2009, we've performed thousands of home inspections. Whether you're buying a 1930s bungalow or building a brand-new home, our general home inspections determine the condition of the property. As our business has expanded, we have also begun to perform commercial assessments. Protect your investors' interests by scheduling a building inspection today.
PROTECT YOUR INVESTMENT WITH A HOME INSPECTION
Inspection Services for Every Situation
We can look for current wood-destroying-insect infestations, moisture conditions, or radon gas presence on your property. We offer a variety of specialty inspections and services to determine whether or not problems exist:
If the test shows an issue, we can share a list of service providers in the Charlotte, Mooresville, Winston Salem, and surrounding areas. To avoid a conflict of interest, we do not do the work ourselves. Call Americas Choice Inspections to set up your specialty inspections, or schedule an inspection online.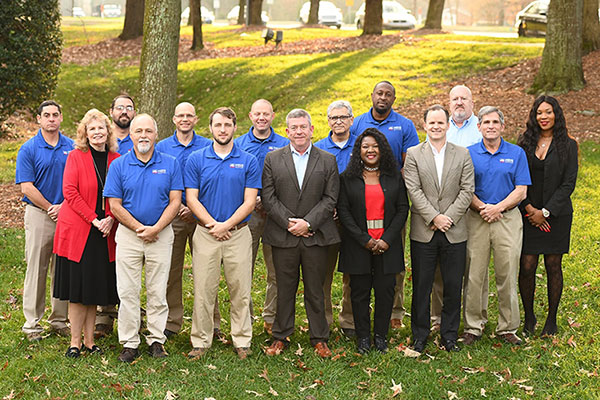 Valuable Resources for the Homeowner
Check out our homeowner tips and DIY videos for those irritating issues that come up from time to time. Our FAQ page also answers some common questions.
You can trust the professionals at Americas Choice Inspections with your Charlotte dream home. Licensed and insured, we take the time to do our job right — just ask our clients about their experience. Contact us at (888) 551-3831 for more information about us, or you can schedule an inspection online.
EASILY REQUEST A REPAIR IN MINUTES!