Why Choose Us?
When buying a home, let the professional home inspectors at Americas Choice Inspections help you make an important decision. Servicing the Greater Charlotte, Triad and Triangle areas including Charlotte, Mooresville, Winston-Salem and Raleigh since 2009. Contact us today at (888) 551-3831 for more information or to schedule an inspection
.
Home Inspections with Excellence
Schedule an inspection, secure in the knowledge that we offer comprehensive services by trained professionals. All our employees receive ongoing education and training. Our inspectors have backgrounds in many relevant fields including home construction, nationally certified radon testing, radon mitigation, and pest control. We are also members of the North Carolina Licensed Home Inspectors Association.
Experienced Leadership
General Manager, Arvil Price, is a Realtor and licensed home inspector in both North and South Carolina. He teaches Real Estate Continuing Education courses for which he has been honored with the DREI Leadership Council's "Distinguished Real Estate Instructor" designation. He is also the former president of the North Carolina Real Estate Educators Association. He continues to offer home inspector applicants with professional and high-quality field training.
[wpbr_collection id="1892"] [wpbr_collection id="1919"]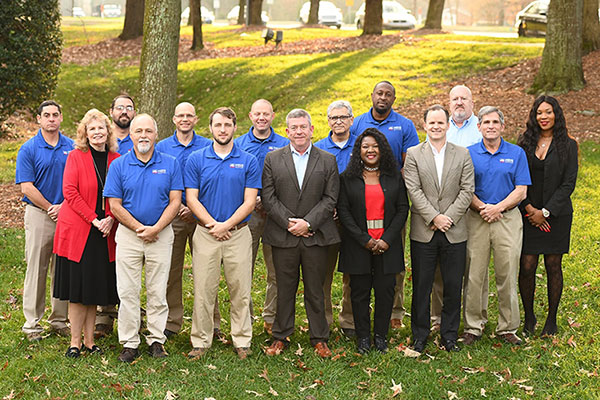 A Trustworthy Name in the Business
In addition to our professional training, we ensure that our employees, clients, and associates are protected and insured. We carry general liability insurance, workers' comp, and E&O ("errors and omissions"), an important type of insurance that most companies overlook. We also offer a complimentary, limited, third-party, 90-day warranty.
Our company has been featured on local and national television shows, including HGTV. In addition, we have recorded several videos that feature DIY homeowner tips and have compiled other resources to help our clients as they consider buying or selling a home.