Infrared Thermal Imaging Inspection
Delivering Infrared Thermal Imaging To The Greater Charlotte Area.
Thermal imaging provides several benefits for our home and commercial inspection clients. It can assist in discovering potential or existing problems within your homes or business properties such as moisture entry, missing insulation, or overheating equipment. Contact Americas Choice Inspections today to learn more about this service. Call (888) 551-3831 to schedule an inspection now.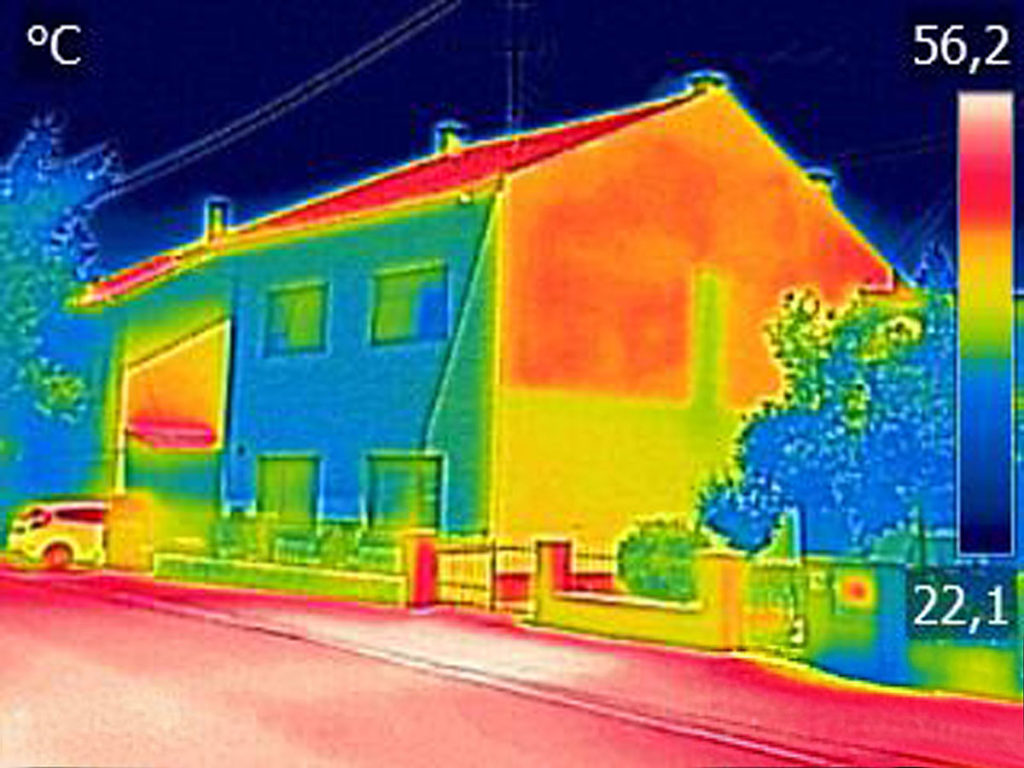 Why Thermal Imaging Inspections Are Valuable
Thermal imaging inspections benefit our customers by providing real-time data on the condition of their home. These inspections can measure temperature differential which assists in identifying hidden problems that typically cannot be found during a visible inspection. When combined with a pre-listing inspection, commercial inspection, or general home inspection, we can look for a wide range of problems, including what's going on behind the walls. Infrared inspections provide a more accurate assessment of all areas of a home or business which results in a fast and reliable diagnosis.
PROTECT YOUR INVESTMENT WITH A INFRARED INSPECTION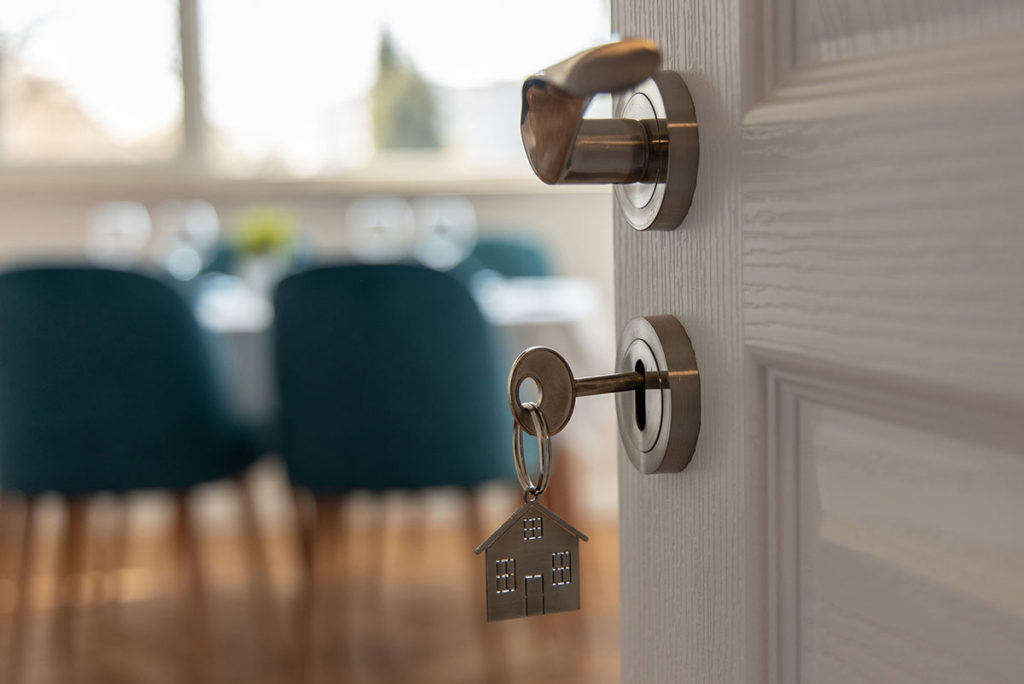 Our valuable thermal imaging assessments help to determine if there are any defects in the structure, such as: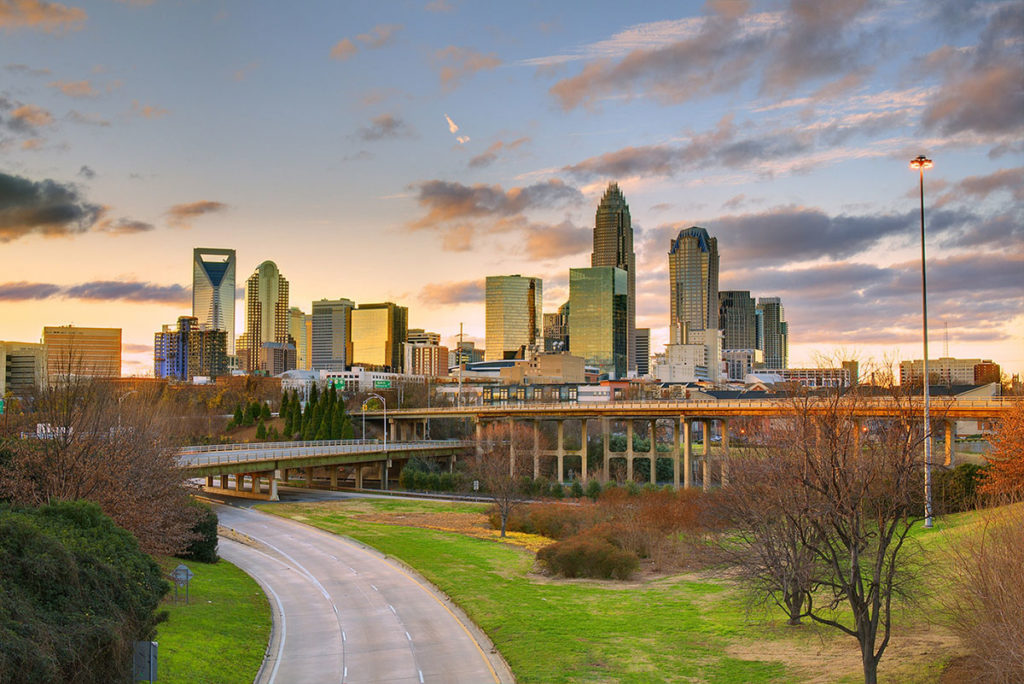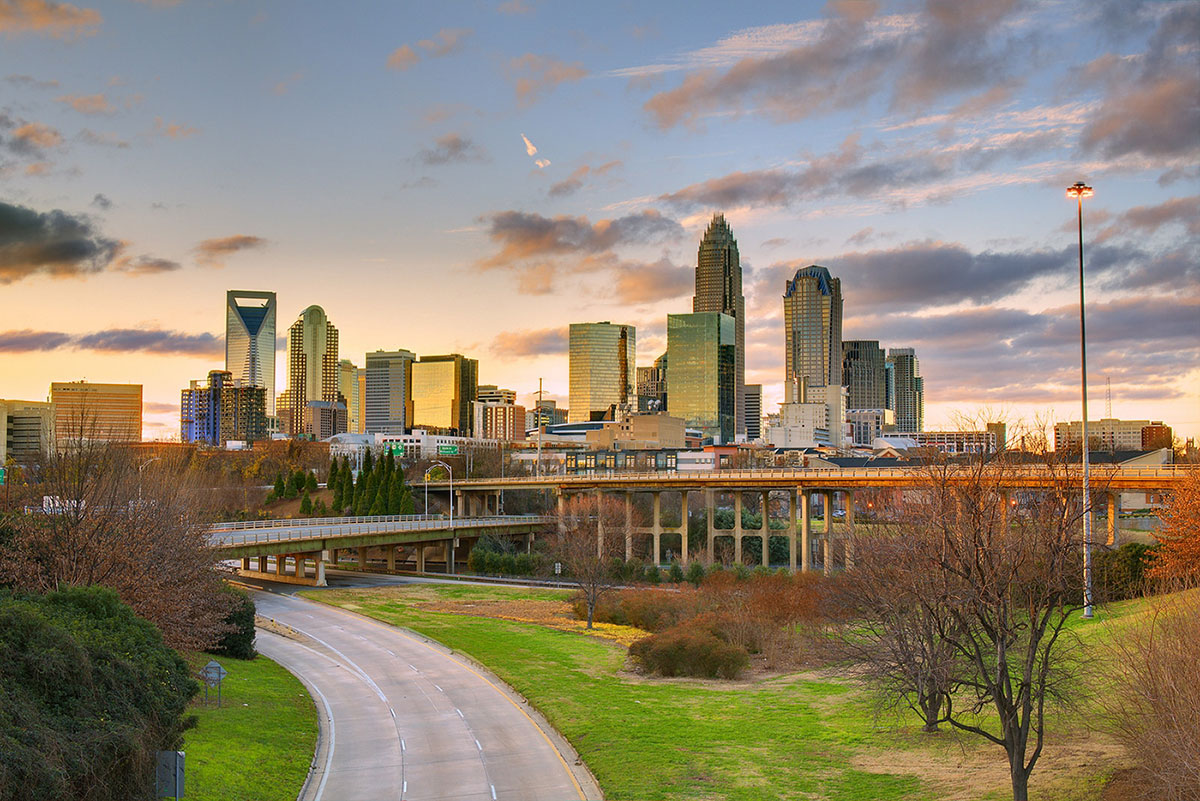 Termite Inspections MoLD Testing & More
When you discover the presence of termites, pests, or mold in your home, this can cause much worry, fear, and tons of questions. How much will it cost to rid my home of these annoying termites? How can I get rid of this mold and prevent it from coming back? Will my house ever be the same again?
At Americas Choice Inspections, your home and family are in the best of hands. We understand the urgency of these situations and others like them and do our best to provide you with the answers you need to make the next best decision. Protect your family and your home with these specialized services:
MAKE INFORMED DECISIONS WITH OUR THERMAL IMAGING INSPECTIONS
Since 2009, Americas Choice Inspections has been one of the leading providers of home inspection services throughout the Charlotte, NC, area, including Mooresville, Winston Salem, and other nearby communities. By adding thermal imaging inspections to our assessment services, we are able to provide our clients with real-time data, helping them make informed decisions about the purchase or sale of a home. Contact us today to schedule this valuable service by calling (888) 551-3831.