Sprinkler System Inspections
INSPECTING LAWN SPRINKLER SYSTEMS
When purchasing a home with a lawn sprinkler system, it is recommended to have it inspected prior to finalizing that purchase. Know the true condition of the home's irrigation system with an assessment from Americas Choice Inspections. Contact us today at (888) 551-3831 or schedule an inspection online now.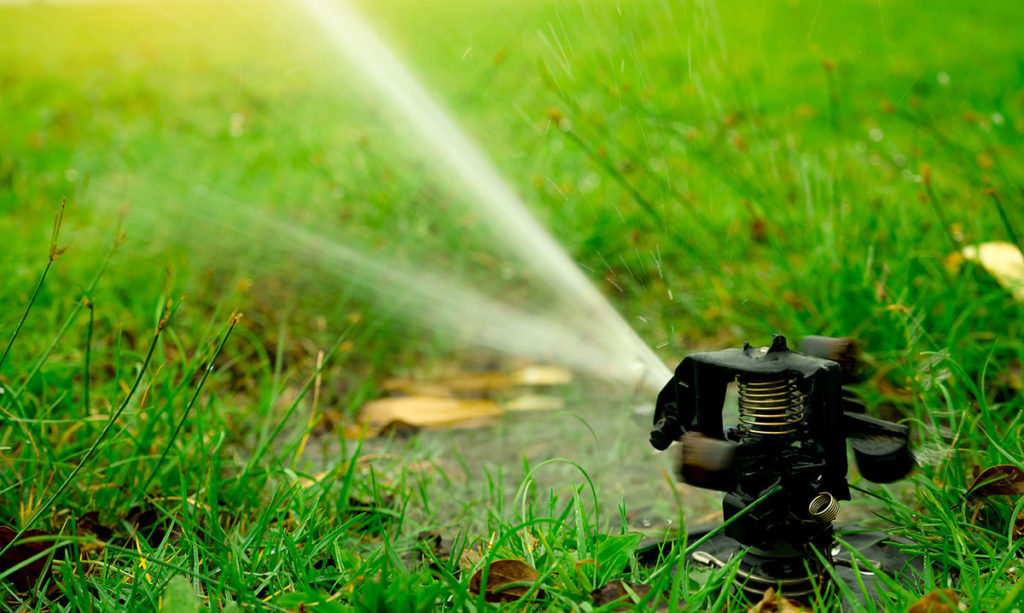 Why Inspect my lawn irrigation system?
A sprinkler system that doesn't work correctly can cause a host of issues. Higher than normal water bills and damage to your home or property due to leaks in the lawn irrigation system are just a few of the problems that can result from a sub-par sprinkler system design. The best way to ensure a properly working sprinkler system is to schedule an inspection.
PROTECT YOUR INVESTMENT WITH A SPRINKLER SYSTEM INSPECTION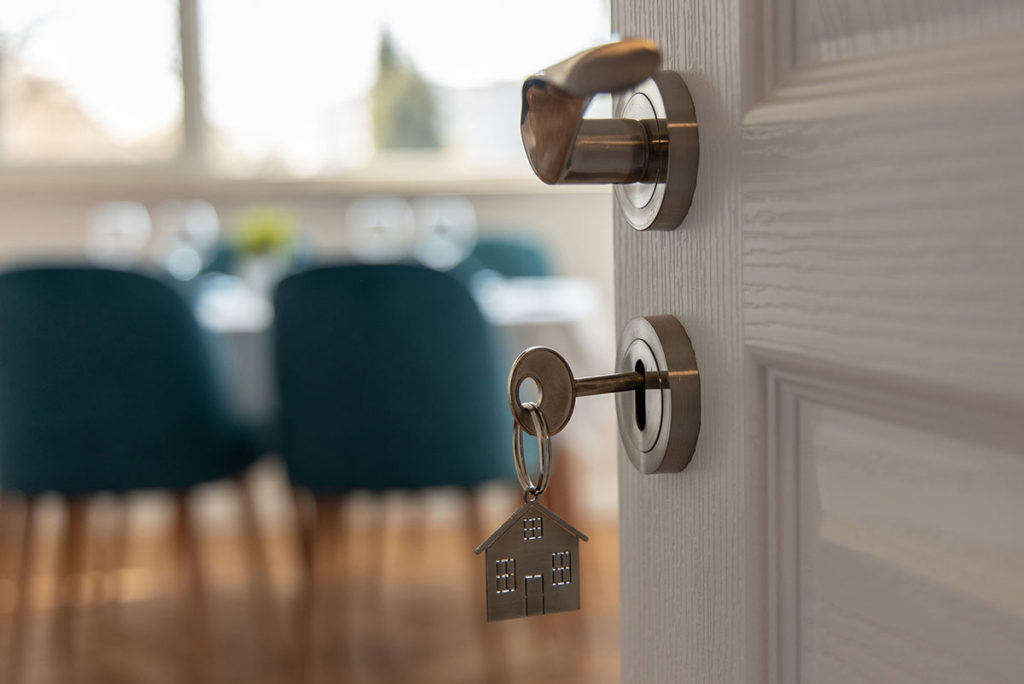 OUR EFFECTIVE LAWN SPRINKLER SYSTEM ASSESSMENTS
Discovering issues with your sprinkler system installation early on will not only reduce water waste but will also save you money. A thorough lawn sprinkler system inspection will also help to ensure your home is surrounded by a healthy landscape. Our irrigation system inspectors will do a thorough inspection and then issue a detailed report of the following areas: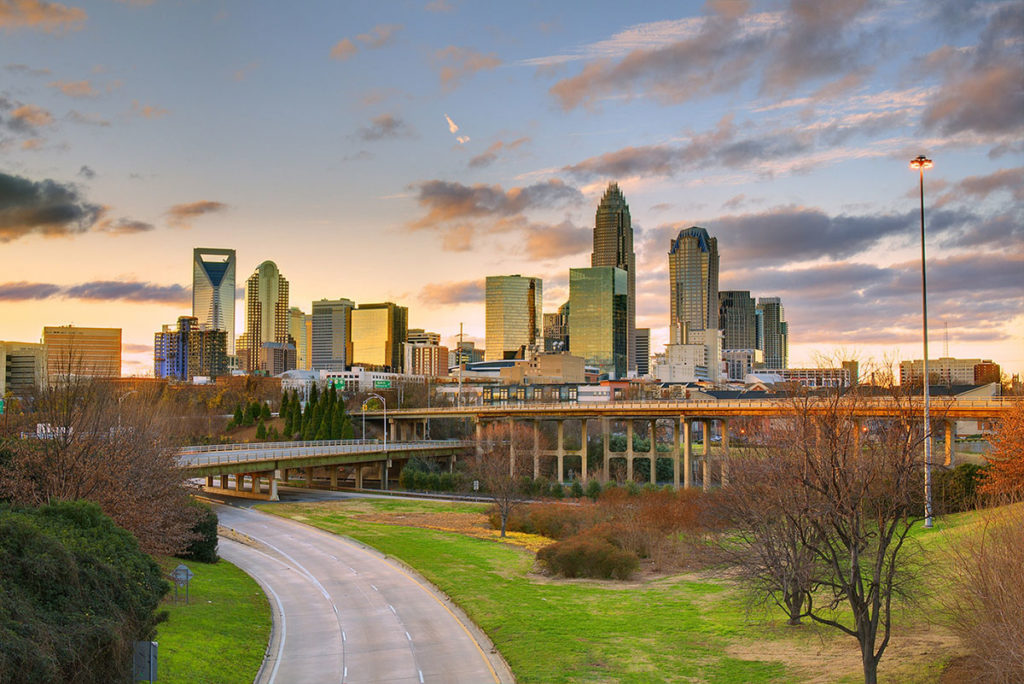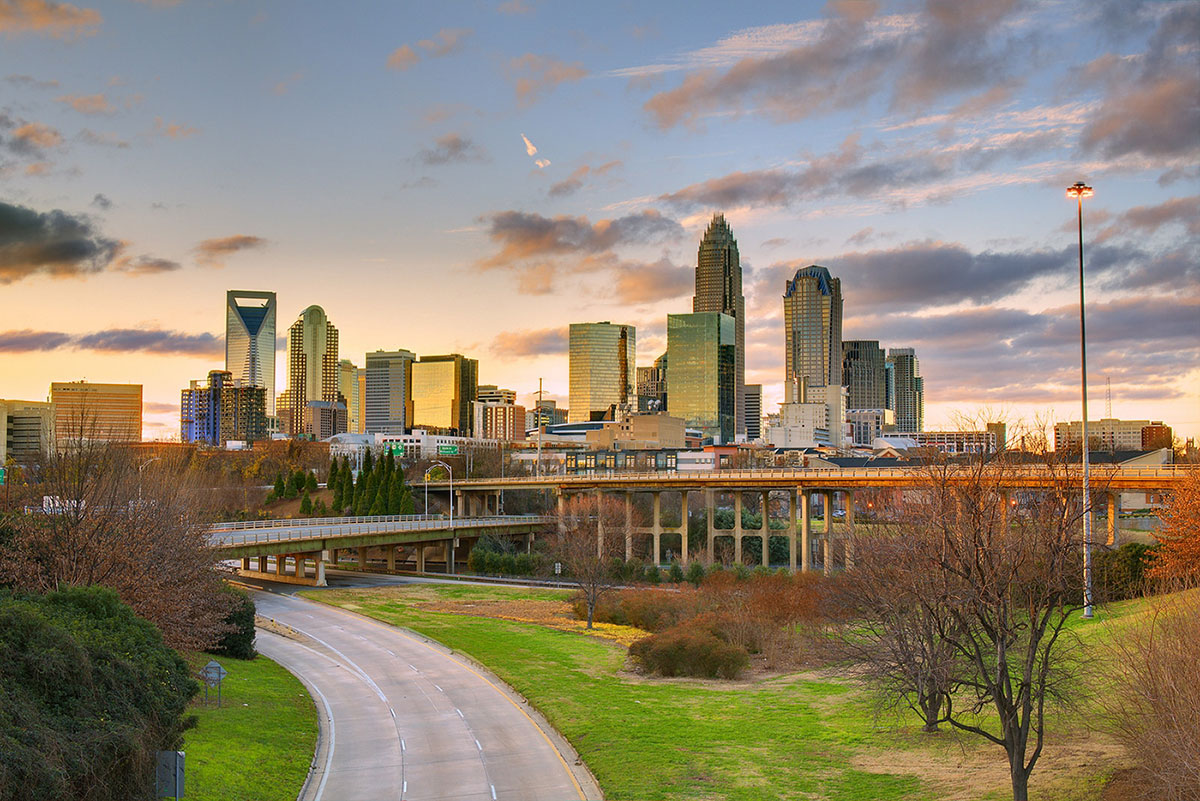 With an inspection from Americas Choice, your home or commercial business is in the best of hands. Our certified inspectors are trained professionals that receive ongoing education in their respective fields. They also have first-hand knowledge in home construction, radon testing and mitigation, and pest and termite control. All our employees, clients, and associates are protected and insured with our general liability insurance, workers' comp, and E & O (errors and omissions) insurance.
SERVING CHARLOTTE SINCE 2009