The Trusted Pool & Spa Inspectors
Americas Choice Inspections offers detailed pool inspections for home sellers and buyers in Charlotte, NC. Many of our customers who are purchasing a home with a pool and spa look forward to lazy days lounging in the spa or pool parties with family and friends. Don't be left surprised by any unknown issues with the pool or hot tub. Schedule an inspection today by calling (888) 551-3831.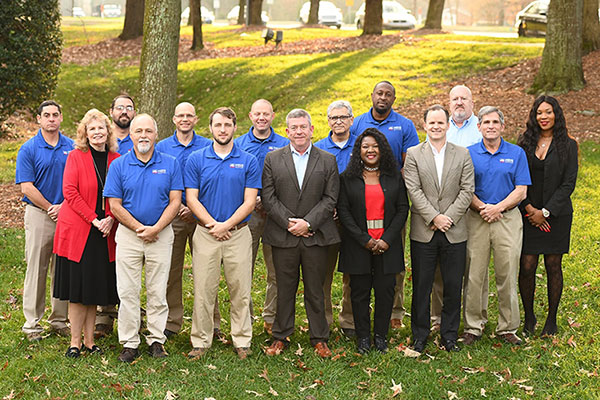 When purchasing a home with a pool or spa, you want to be sure there are no unknown issues or damage that will cost you thousands of dollars after you sign on the dotted line. Having an accurate estimate of the condition of the pool and spa system will help you make an informed decision on how to proceed with the home-buying process.
PROTECT YOUR INVESTMENT WITH A Pool INSPECTION
What Does a Swimming Pool Inspection Include?
At Americas Choice, we utilize the latest technology to evaluate the condition of your pool and spa. We check for deficiencies in the pool area along with any possible safety issues and concerns. Our inspections include a thorough assessment of the following areas: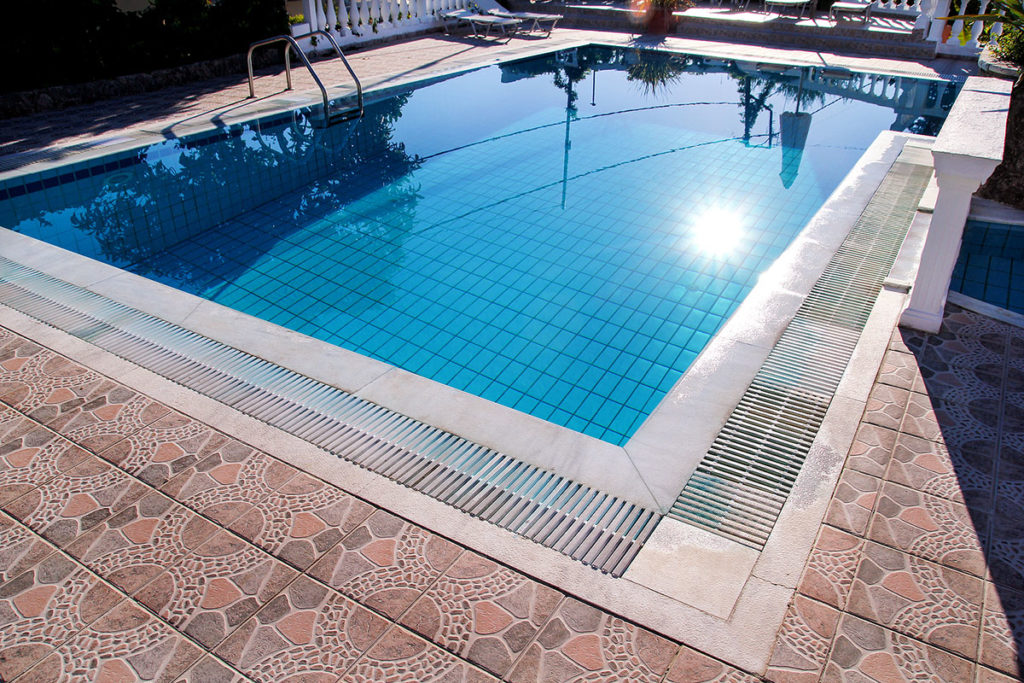 DETAILED REPORTS
& SPECIALIZED INSPECTIONS
All our detailed reports for our pool and hot tub inspections are available the next business day. These reports include photos of any areas of concern along with detailed notes on all specific findings. If you have worries or questions about any other area of the home you wish to buy, our certified inspectors are available to conduct several other inspections, such as: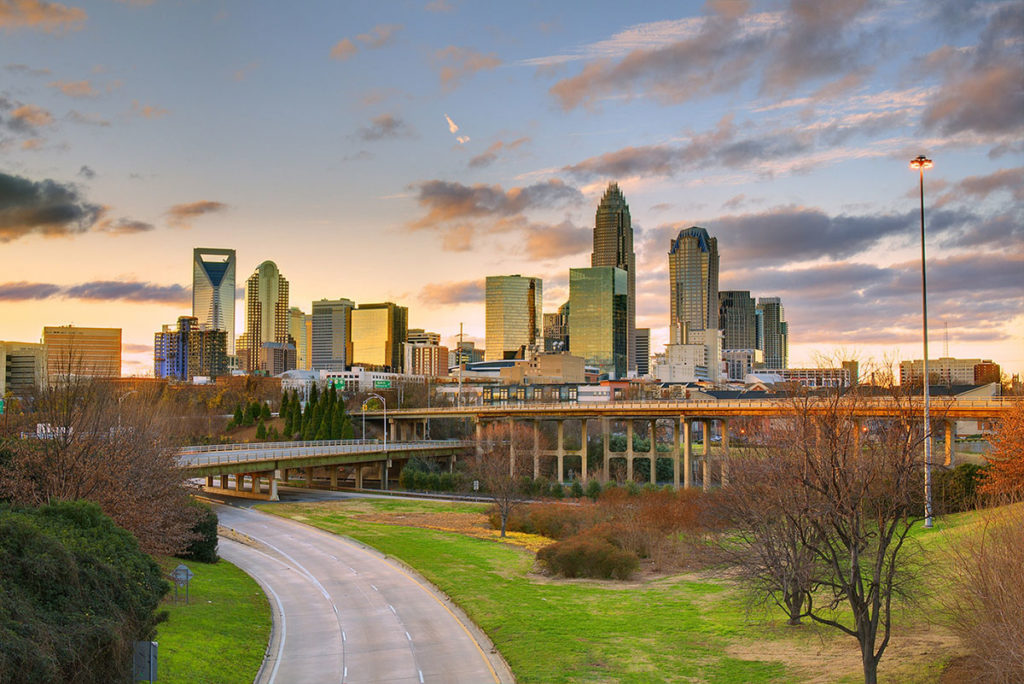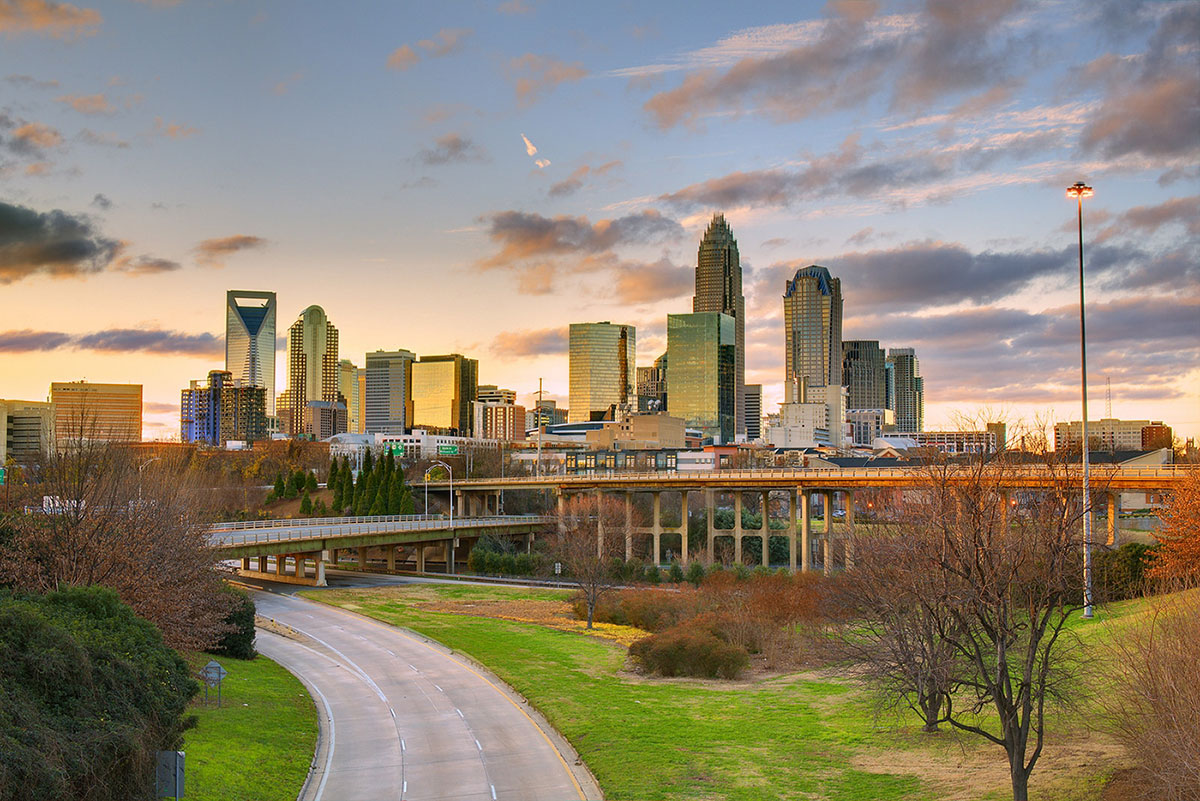 SCHEDULE ONE OF OUR POOL & SPA INSPECTIONS TODAY