Termite & Pest Inspections
Dedicated Termite & Pest Inspections
in The Greater Charlotte Area .
Damage from wood-destroying insects may go unnoticed for years, which is one of the reasons the North Carolina Department of Agriculture recommends annual termite inspections for Charlotte area homes. Don't take a chance with your house: Let the experts at Americas Choice Inspections find out for sure. Call us at (888) 551-3831 to schedule a termite inspection today.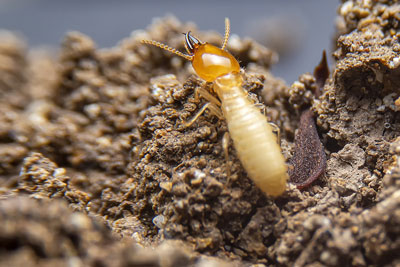 WHY DO I NEED A TERMITE INSPECTION?
Early detection can protect your home from damage by wood-destroying insects. One of the biggest threats to your house comes in the form of tiny pests that silently and invisibly consume or live in wood—from the sills of your foundation to the rafters of your roof. A termite home inspection is a visual inspection of the readily accessible areas of a home for evidence of wood-destroying insects. Our termite inspectors will visually inspect the entire interior of a home (including accessing and entering any sub-space such as basements and crawlspaces) and exterior of the property.
Our experienced team is made up of trained, licensed, and insured professionals with backgrounds in home construction, nationally certified radon testing, radon mitigation, and pest control. We have inspected thousands of homes since 2009 and can identify whether wood-destroying insects have targeted your home.
PROTECT YOUR INVESTMENT WITH A TERMITE INSPECTION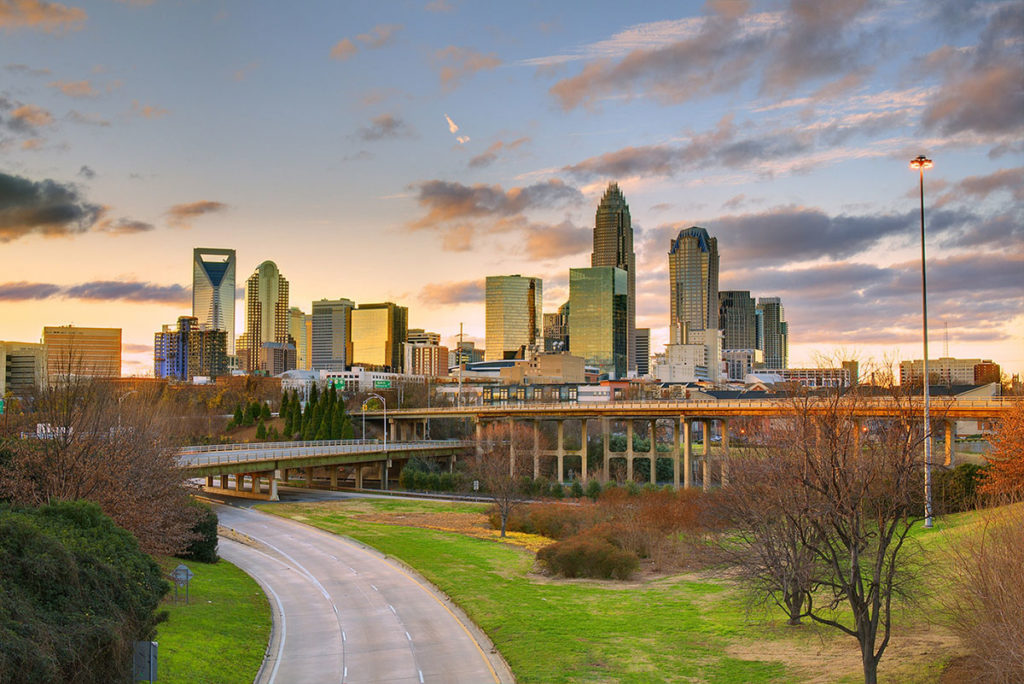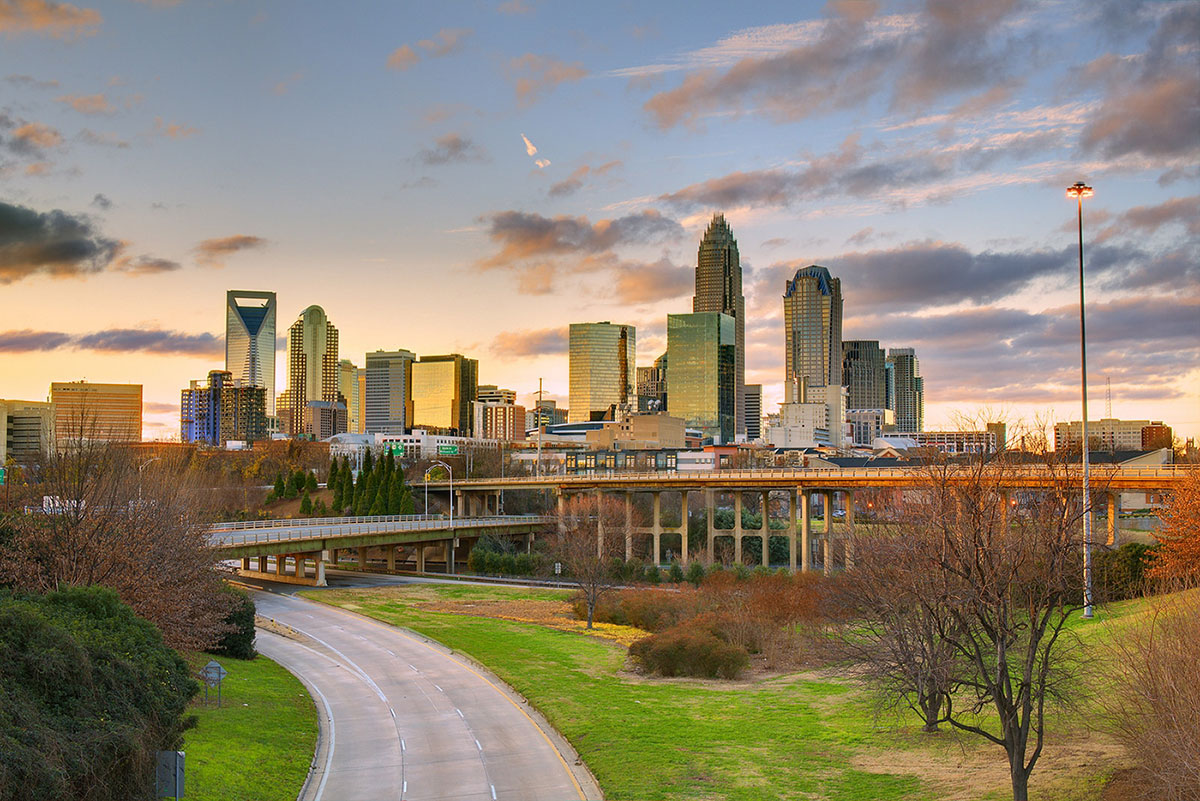 PEST CONTROL INSPECTORS YOU CAN TRUST
North Carolina has three classes of pest control professionals: registered technicians, certified applicators, and licensees. Most termite inspectors work under another person's pest control license because they need treatment experience to receive the top designation. All our inspectors are experienced in this field, and are qualified to perform wood-destroying insect inspections and issue the state-required forms in both North Carolina and South Carolina.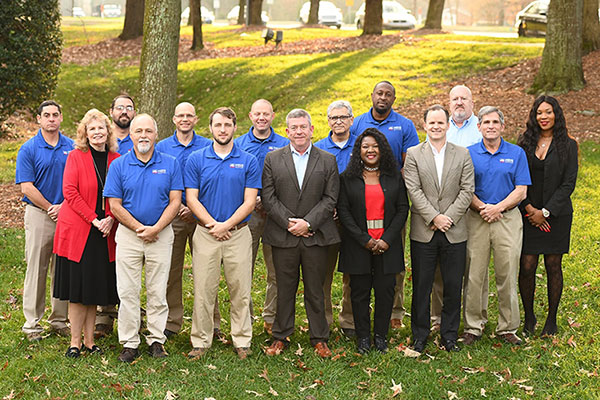 WHAT WE LOOK FOR DURING TERMITE INSPECTIONS
Subterranean termites are the type of insects that usually invade homes in our area. NC State University Cooperative Extension outlines the telltale signs to look for:
Swarming — Mature colonies produce swarmers (winged adults). Swarmers found inside a house often means there is an infestation somewhere in the residence.
Mud Tubes — The mound dwellers may travel through mud tubes that can be found on walls, floor joists, and floor systems.
Feeding — Look for wood that sounds hollow when you tap on it with the handle of a screwdriver. Wood that is soft and falls apart easily when poked with a tool also signals a problem.
IF THE PEST INSPECTOR FINDS A PROBLEM
If our termite inspectors discover evidence of an infestation, take the time to research and find a reputable, licensed extermination company. We can refer you to a licensed pest control company that can treat your home and place it under a warranty.
COMPREHENSIVE PROPERTY ASSESSMENTS