Commercial Building Inspections
Quality commercial inspections since 2009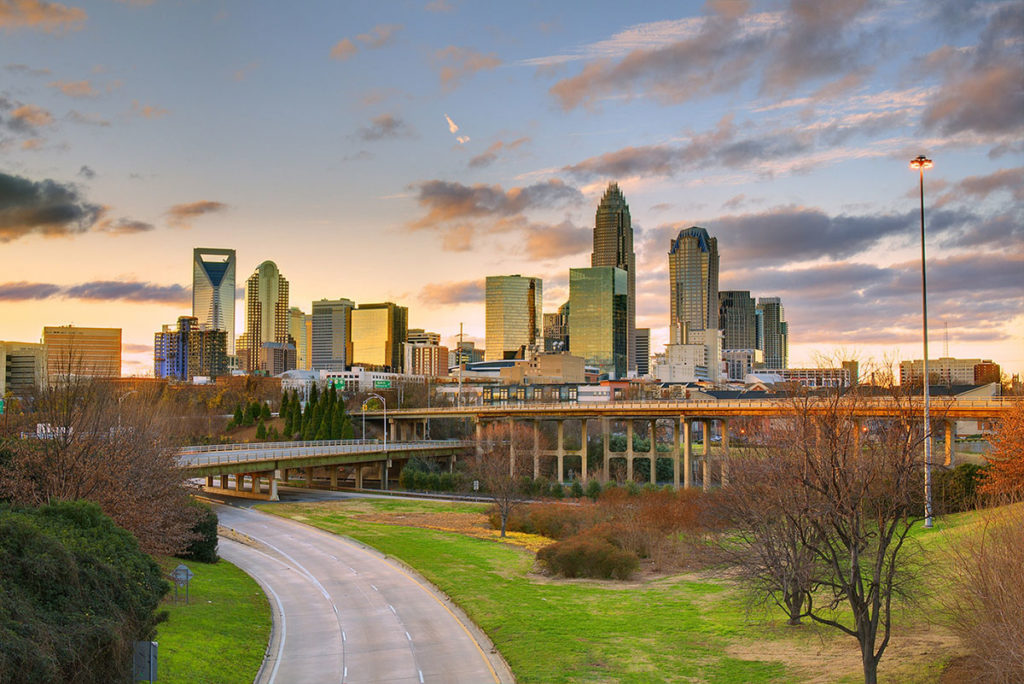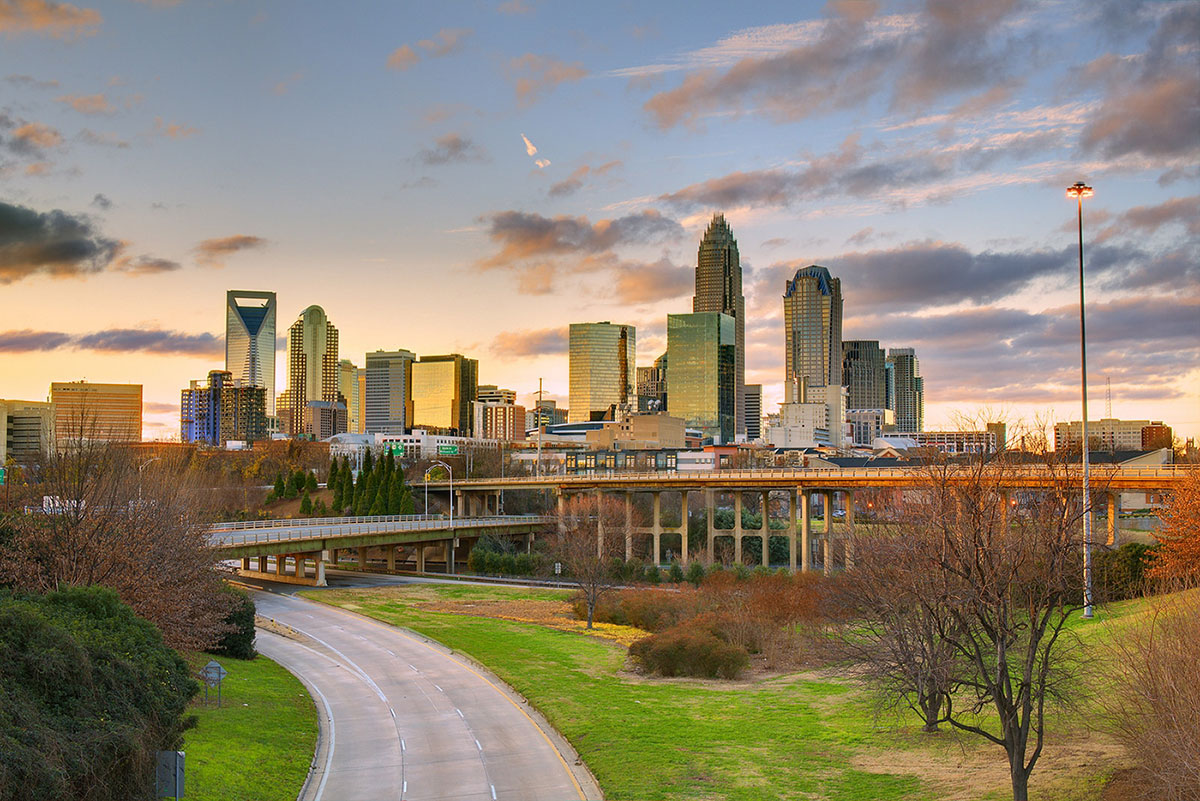 SCHEDULE A COMMERCIAL ASSESSMENT FOR PEACE OF MIND
No matter the industry, Americas Choice can schedule a commercial property assessment for your peace of mind in Charlotte, Winston Salem and the Triad area, Mooresville, Rock Hill, and the surrounding areas. Each of our professional commercial inspections also includes the approximate cost of any major component the inspector believes will need to be repaired or replaced within two years, if the cost is likely to exceed $3,000. Our commercial property inspectors frequently assess building conditions for the following type of industries:
PROTECT YOUR INVESTMENT WITH A Property Inspection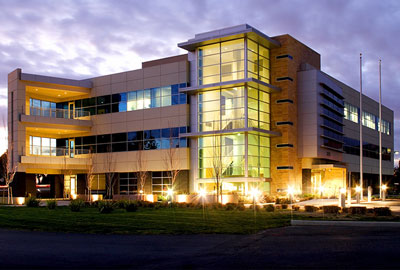 Detailed Structure assessments
Before you sign a commercial contract and perform your due diligence, ensure that the building is structurally and esthetically sound so you can make an informed offer. We will assess the structure from top to bottom including items such as vertical lift systems, parking garages and lots, and life/safety/fire protection systems. Check out what our satisfied customers have to say about our services.
COMMERCIAL BUILDING INSPECTIONS IN CHARLOTTE, NC
Remember, for all your commercial and residential inspection needs in Charlotte and the surrounding areas, call (888) 551-3831. Since 2009, we have been providing several specialty inspections to both homeowners and business owners including radon testing, pool/spa inspections, sanitization services, and more. Be sure to also check out our resources section that provides valuable, money-saving tips for homeowners.