Sanitization services for the home
Since 2009, Americas Choice Inspections has been serving the Charlotte, NC, area with our exceptional home inspection services. Take advantage of our sanitation services as well! Schedule service today by calling (888) 551-3831. As one of the premier sanitation companies in the area, we are more than happy to provide this service for your home or business.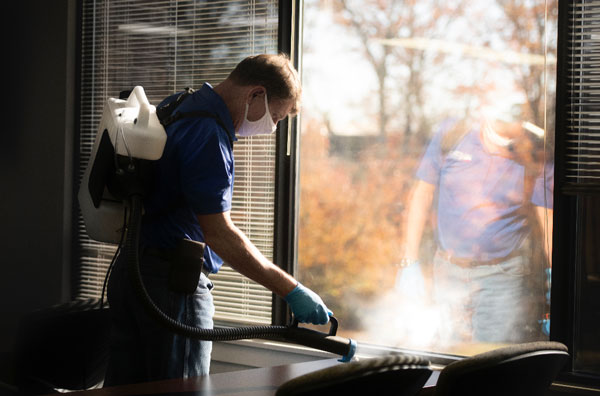 HOME SANITIZATION SERVICES
Give your family the gift of better health by eliminating cold, flu, and other dangerous germs in your home with our highly effective sanitation services. We use an EPA/CDC certified product that is proven, trusted, and cost-effective. Using the power of cross-activated ClO2 with our solution, we disinfect your home more effectively than any products available on the market today.
Benefits of our Charlotte-area sanitization services include: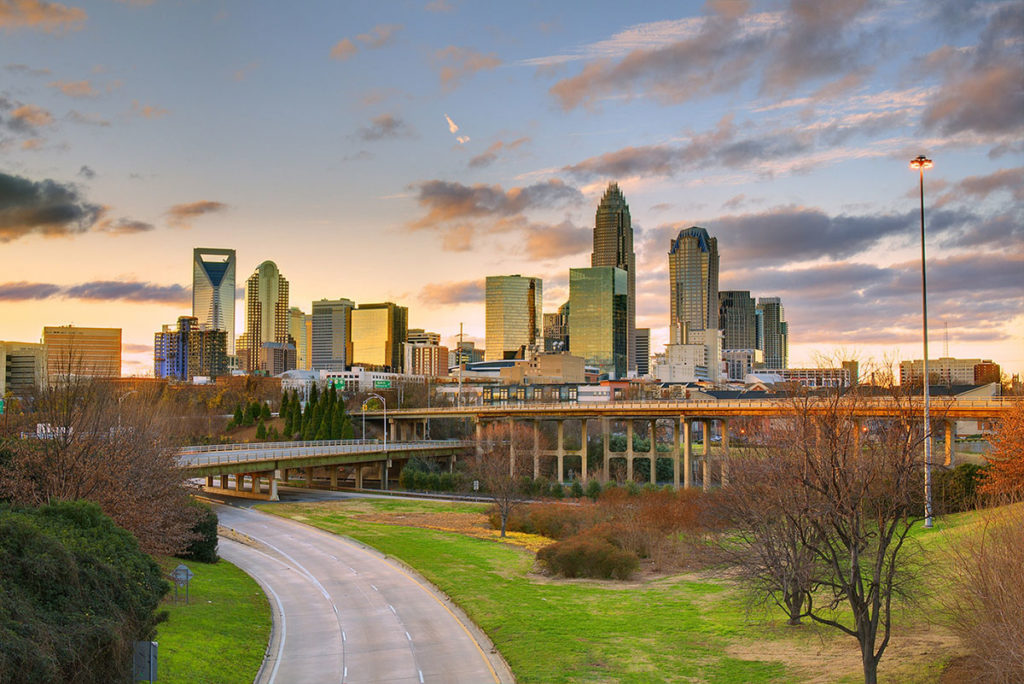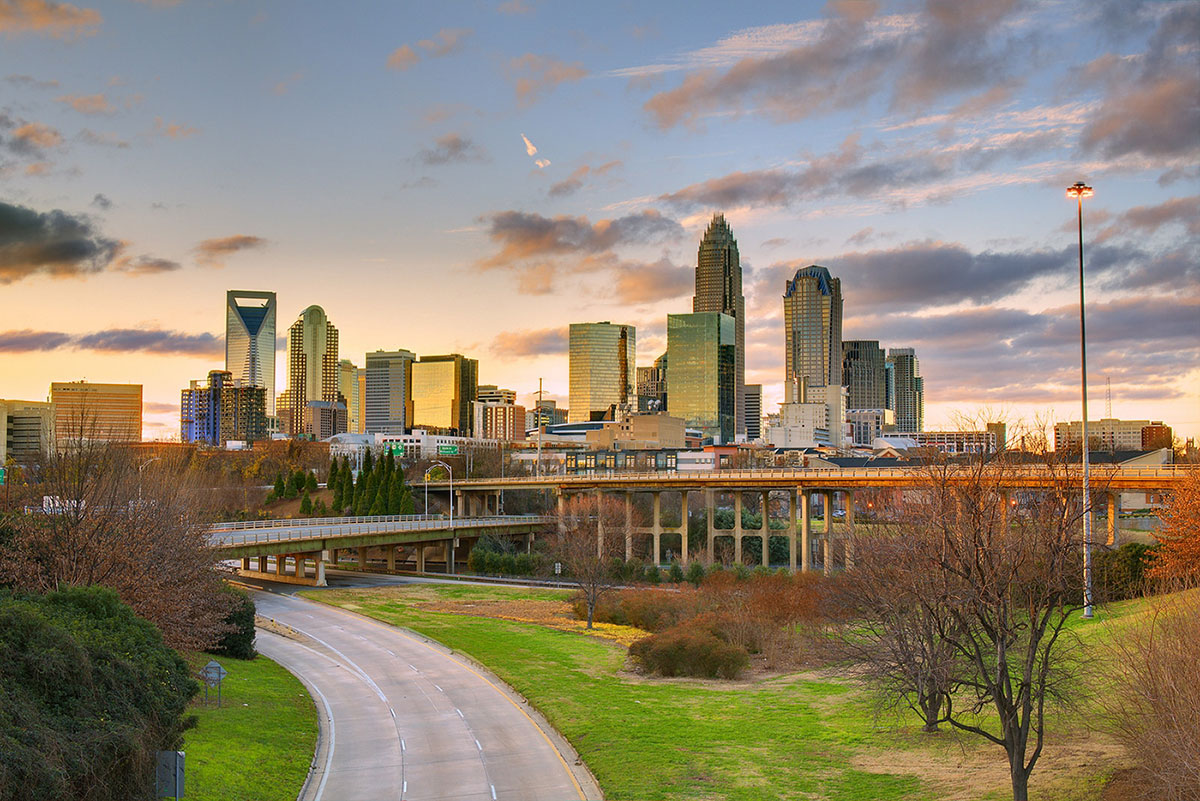 SANITATION SERVICES FOR YOUR COMMERCIAL BUSINESS
Keep your employees healthy, safe, and happy with our sanitization services for commercial properties. Not only will our CDC-approved products kill germs such as cold and flu viruses, but it will also offer your staff a clean environment with disinfected work surfaces. Make your office a safe and healthy place to work by providing these benefits:
CHOOSE AMERICAS CHOICE TODAY
As one of the leading sanitation companies in Charlotte, Americas Choice makes it our business to protect your family from harmful contaminants. Don't let your home or business be a source of illness any longer. Schedule our sanitization service today by calling (888) 551-3831. We proudly serve Charlotte and the nearby areas of Mooresville, Winston Salem, and all surrounding communities.