Providing Quality Home Inspections Since 2009.
The pre-listing home inspections from Americas Choice Inspections helps you get ahead of any repair issues during your home selling process. Our certified inspectors will perform a thorough assessment of your Charlotte-area house from top to bottom. Call us today at (888) 551-3831 to schedule an inspection today.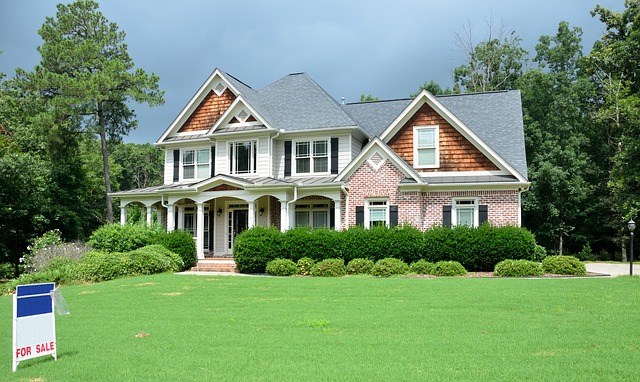 WHAT IS A PRE-LISTING INSPECTION?
Before placing your home on the market, consider scheduling one of our pre-listing inspections. These assessments provide a better understanding of the condition of your home before the buyer has their own inspection performed. Not only will you have a true picture of the condition of your home, but you can also address any issues before listing your house for sale.
PROTECT YOUR INVESTMENT WITH A HOME INSPECTION
What DO Our Seller Home Inspections Include?
Site grading, wall cladding, foundation, doors and windows, soffit/fascia, gutters, screen enclosure, sidewalk and driveway, chimney/chimney chase, and trimming.
Windows and doors, cabinets and countertops, built-in kitchen appliances, lights and ceiling fans, and closet shelving/doors.
Roof covering, visible flashing, vents, skylights, and visible sheathing.
Heating equipment, cooling equipment, and duct systems.
Panels, electrical outlets, meter box, branch circuits, and connected devices and fixtures.
Fixtures, sinks, faucets, tub/shower, toilets, laundry connection, water heater, and visible piping.
Insulation, ventilation, utilities, walls, ceilings, attic access, outlets, and door/opener.
Firebox, damper, and hearth.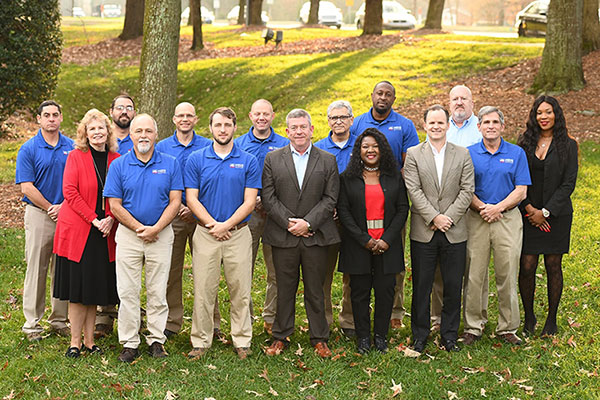 Reports Available Next Business Day
Ensure your home is ready for market