TESTING YOUR HOME's DRINKING WATER
If you are purchasing a home with a private well or septic system, you should have the water tested for harmful substances. At Americas Choice Inspections, we have been conducting water well inspections across the Carolinas since 1998. Prevent health issues caused by contaminated water by scheduling an inspection today. Call us at (888) 551-3831.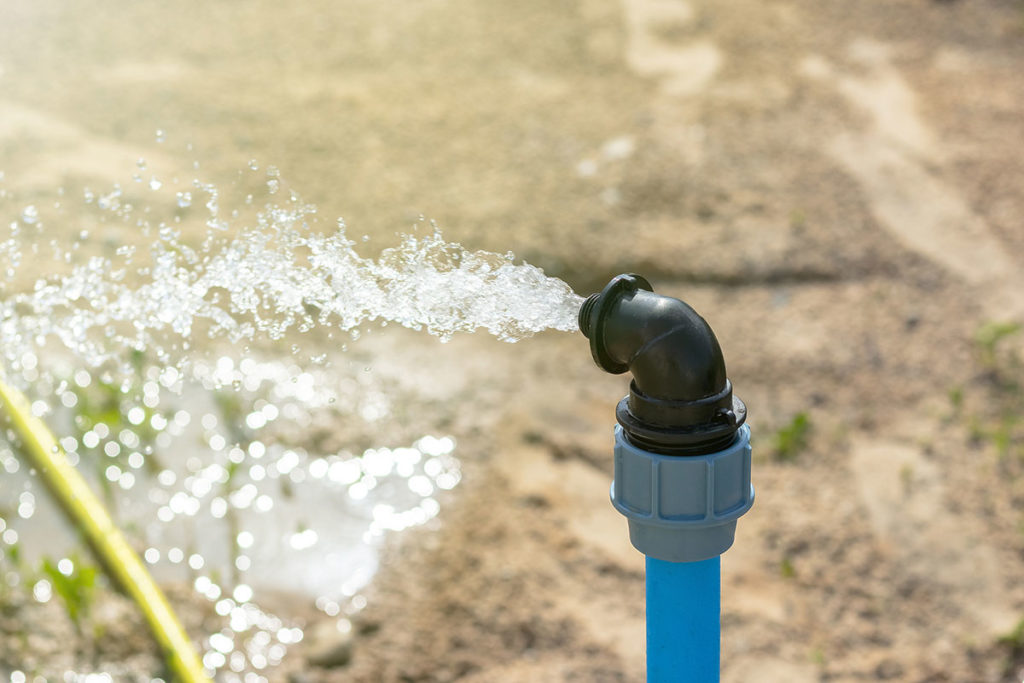 WHY HAVE A WATER WELL INSPECTION?
Many common contaminants, such as bacteria and nitrates, can cause several types of health problems when found in well water. It is important to perform water well inspections that will discover any unknown impurities at least once a year. Our inspectors will collect water samples and send them to a third-party lab testing for such contaminants as: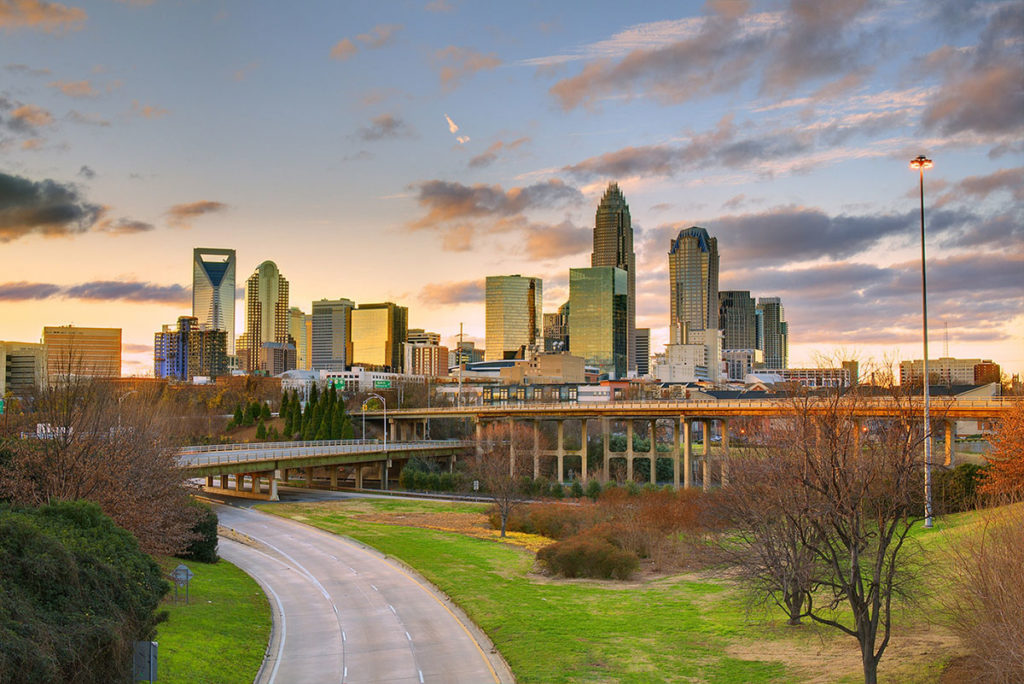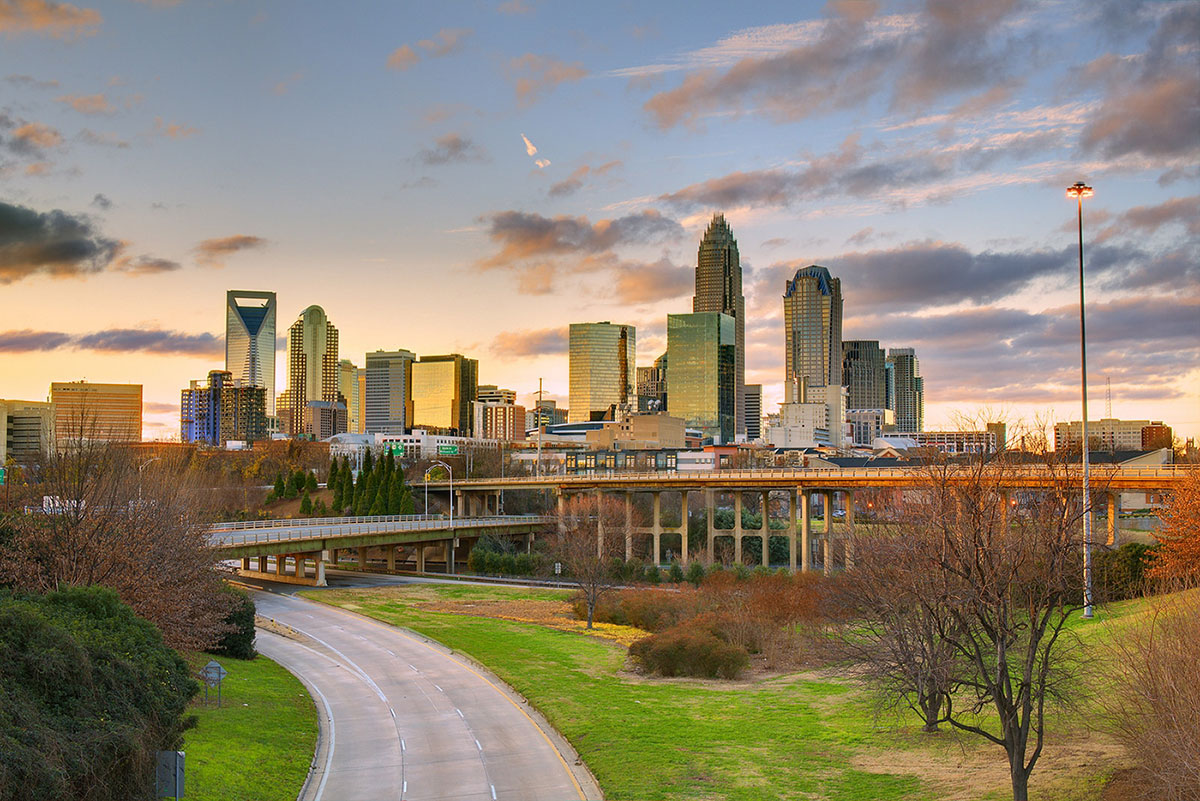 WATER WELL INSPECTIONS FOR FHA/VA LOANS
Are you buying a home with an FHA or VA loan? Typically, these types of home mortgages require water well inspections and testing for impurities such as coliform, nitrates, nitrites, and lead. Our team can collect samples and test for any kind of water contaminant. You may want to check with your bank or financing company to find out for sure what exactly needs to be tested based on the specific location of the home you wish to purchase.
PROTECT YOUR INVESTMENT WITH A well inspection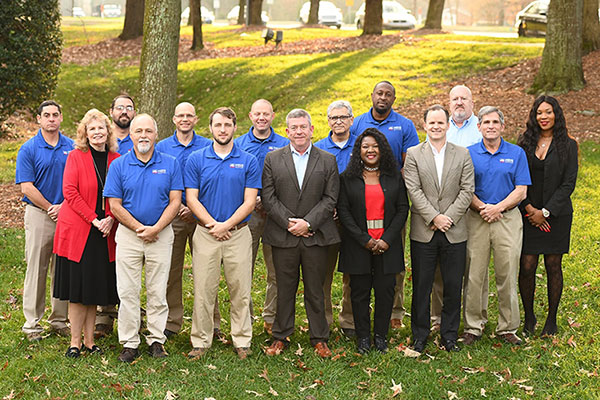 WHAT IS INCLUDED IN OUR WELL INSPECTIONS?
Residential water wells consist of multiple individual components that need to be inspected to ensure they are working properly. All these components work together in order to pump water from below the ground to every tap in your home. Our well pump testing services include an inspection of the following:
EXPERIENCED TEAM OF CERTIFIED INSPECTORS
Keep your family safe from the invisible toxins that may lurk within your water system. Schedule one of our useful water well inspections today by calling (888) 551-3831. Along with our water well inspections, we also provide several customized assessments including termite and pest control, radon testing, mold testing, sprinkler system assessments, pool/spa inspections, infrared thermal imaging inspections, and more.
Since 2009 Americas Choice has been serving Mooresville, Winston Salem, and all communities in the Charlotte, NC, area. Be sure to check out our reviews and discover why so many of our amazing customers return to Americas Choice time and time again.