Radon Testing in the home
Americas Choice Inspections knows many people aren't aware of one hazard that could already be in their homes: radon. The second leading cause of lung cancer, radon is an odorless, colorless, tasteless gas, and the only way to know for certain if you have it is to order a radon test. Call (888) 551-3831 today to schedule a radon test for your Charlotte area home.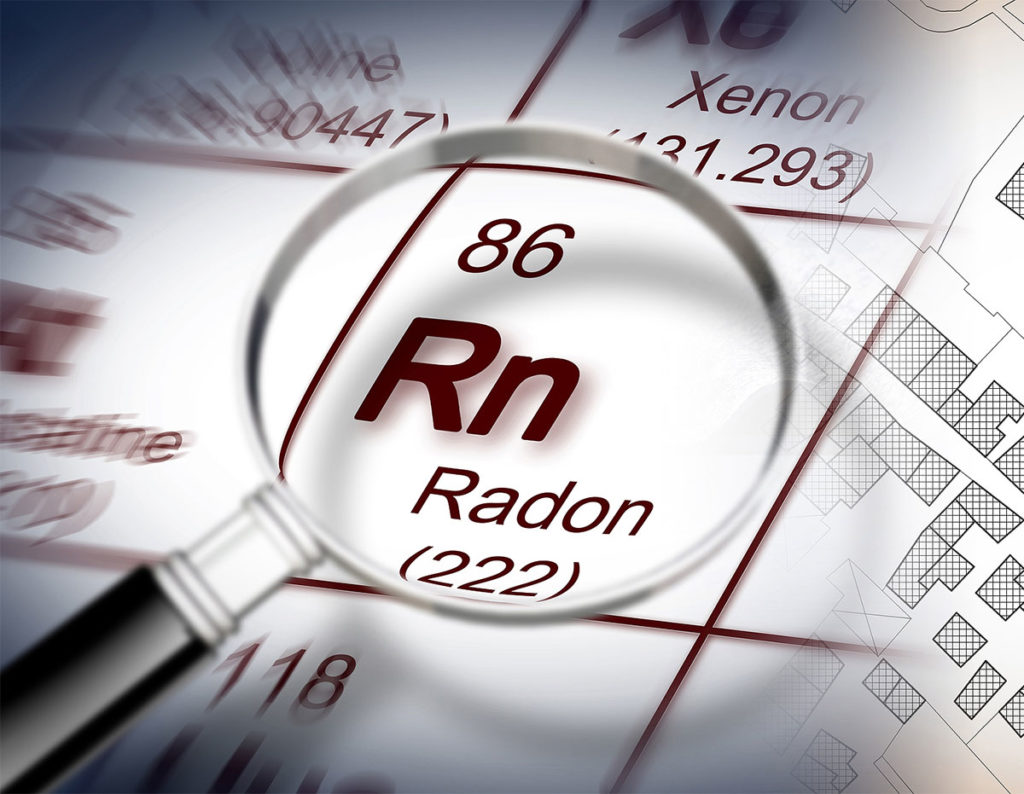 Place a radon evaluation on the
to-do list.
According to Environmental Protection Agency estimates, nearly one in 15 homes in the United States is believed to have elevated radon levels. Radon testing is the only way to know if you and your family are at risk. Radon is a naturally occurring radioactive gas that comes from the natural breakdown (radioactive decay) of uranium. Typically, it is found in igneous rock and soil.
Americas Choice Inspections conducts radon testing using continuously monitored machines that are calibrated every year. These machines sample the air once every hour on the hour. The monitors provide immediate results and will show if the unit has lost power or been tampered with during the test, helping to ensure a more accurate result.
Special evaluations such as radon inspections can be ordered individually or added to one of our full home inspections. We also provide pest testing and mold sampling.
PROTECT YOUR INVESTMENT WITH A Radon test
When is remediation recommended?
The EPA states that remediation is necessary when radon levels are recorded above 4 picocuries per liter, or pCi/L. Although Americas Choice does not perform mitigation, we can refer you to a nationally certified mitigation company. Some systems can remove as much as 99 percent of the gas.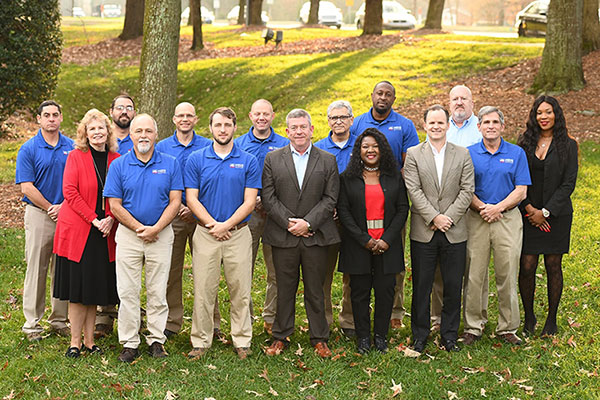 CHECK FOR HIDDEN DANGERS TODAY
Schedule an inspection by calling Americas Choice Inspections at (888) 551-3831. Since 2009, we have been performing efficient radon tests throughout the Charlotte, NC, area including Mooresville, Salem Winston, Rock Hill, and the entire Triad area.
Be sure to check out our resources and reviews for more information, and be sure to check our other services such as our new construction/1-year warranty inspections, infrared thermal imaging inspections, pool/spa inspections, and more.