Radon Testing in the home
Americas Choice Inspections knows many people aren't aware of one hazard that could already be in their homes: radon. The second leading cause of lung cancer, radon is an odorless, colorless, tasteless gas, and the only way to know for certain if you have it is to order a radon test. Call (888) 551-3831 today to schedule a radon test for your Charlotte area home.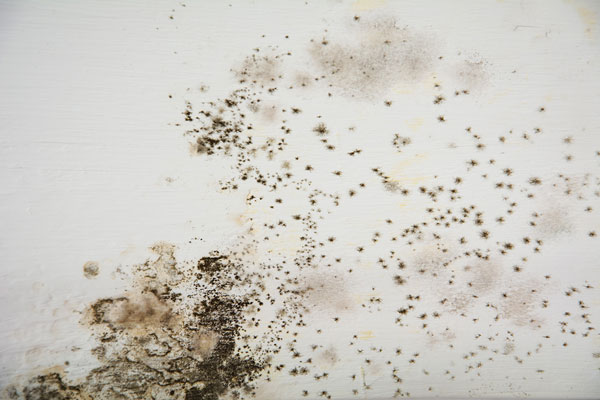 The value of certified mold testing
Mold in the air can cause a host of health issues from something as minor as light seasonal allergies to immune response concerns. Our air quality test is designed to examine the air in your home for possible mold spores. The results will give a detailed breakdown of the types of mold found in your air, the concentration levels, and the health risks posed to you and your family.
PROTECT YOUR INVESTMENT WITH A MOLD TEST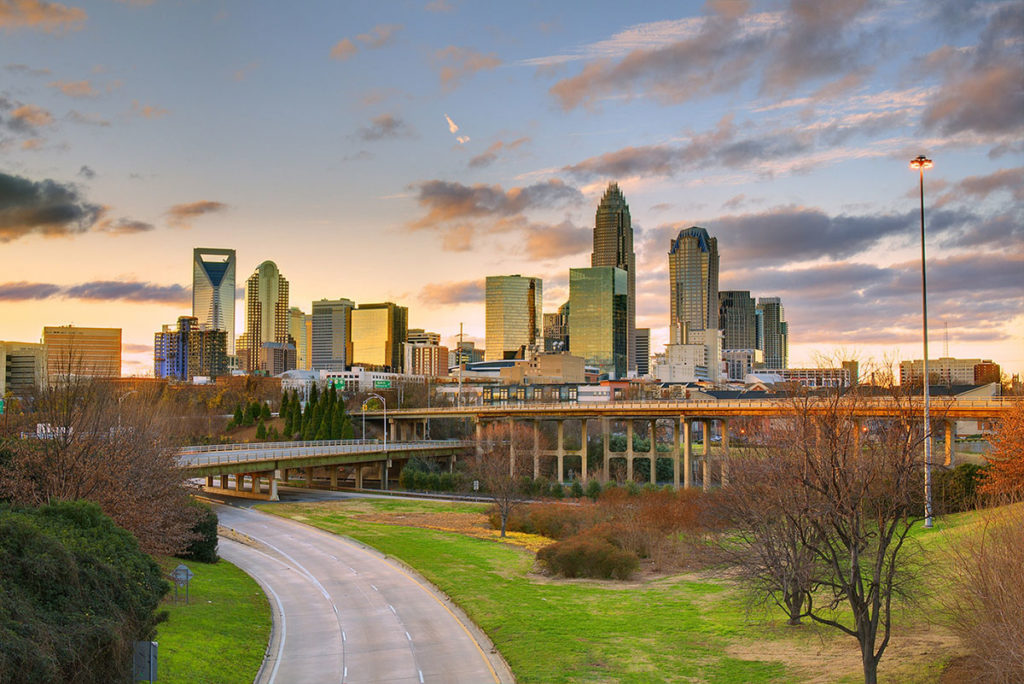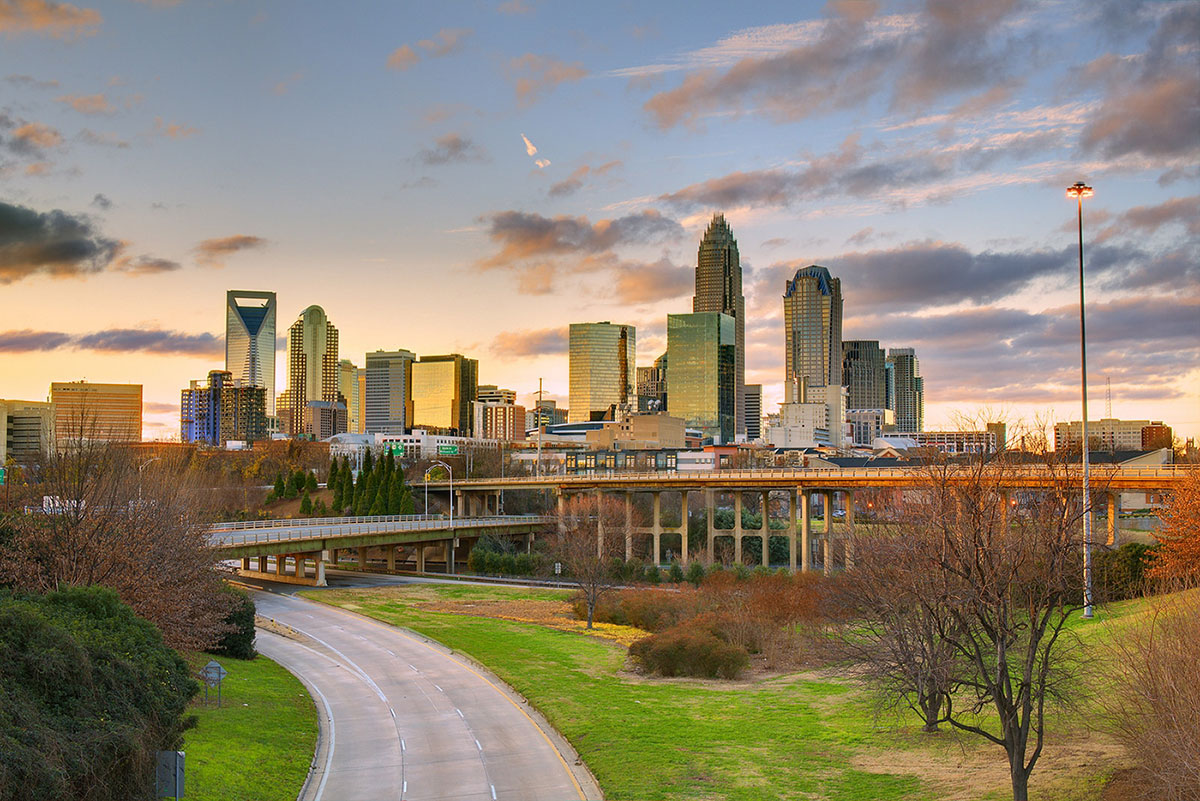 PROTECT YOUR HEALTH: TEST FOR SPORES
If the results of mold testing confirm its presence in your home or business, it is important to address the problem. The Environmental Protection Agency states that the fungus has the potential to cause adverse health effects such as allergic reactions and asthma attacks in sensitive individuals. While there are over 5,000 types of mold, about 50 of them are toxic.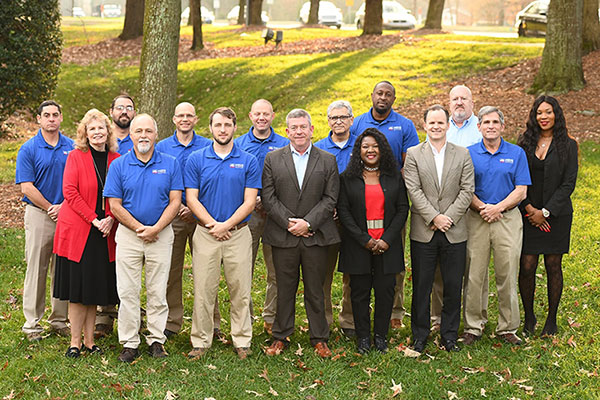 DANGEROUS MOLD IN YOUR CHARLOTTE HOME
Black mold is highly dangerous with the ability to inflict serious damage on a house and the people inside. As always, the young, elderly, and chronically ill are most likely to suffer ill effects from any type of exposure. Be assured that during our inspections, we conduct sampling on both the inside and outside air.
A MOLD INSPECTOR CAN FIND THE PROBLEM
Most of the time, moisture is the root source of mildew. Our mold inspections will help you identify the cause of the moisture and recommend a plan of action. Until the source of the problem is found, do not attempt to remediate the area on your own. The EPA recommends that a company different from the one that did the test handle any necessary remediation. Americas Choice Inspections can offer recommendations to consider as you make this important decision.
SCHEDULE A MOLD TEST TODAY