Home Reinspections
Since 2009, Americas Choice Inspections has been serving Charlotte with our commercial and home reinspections. We do our best to help you make the most informed decisions when it comes to buying a home or business property. Call us at (888) 551-3831 to schedule a reinspection today.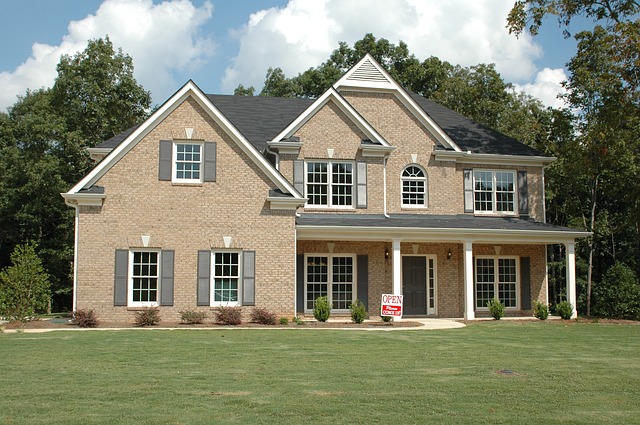 What is a Reinspection?
A reinspection is performed to ensure that any repairs made by the seller are completed properly. This valuable assessment takes place after the initial inspection of your home. The original inspection often reveals any recommended repairs or problems that need to be addressed by the seller prior to closing. During a home reinspection, our certified home inspectors will follow up on those improvements, confirming they have been completed correctly and thoroughly.
PROTECT YOUR INVESTMENT WITH A HOME REINSPECTION
Commercial Reinspections for Your Business
Have you had a commercial inspection performed on a business property you are considering for purchase? If that assessment revealed some much-needed repairs and flaws that need to be taken care of, a commercial reinspection can verify that all repairs and improvements were in fact completed. Do your due diligence and schedule a reinspection before you sign on the dotted line.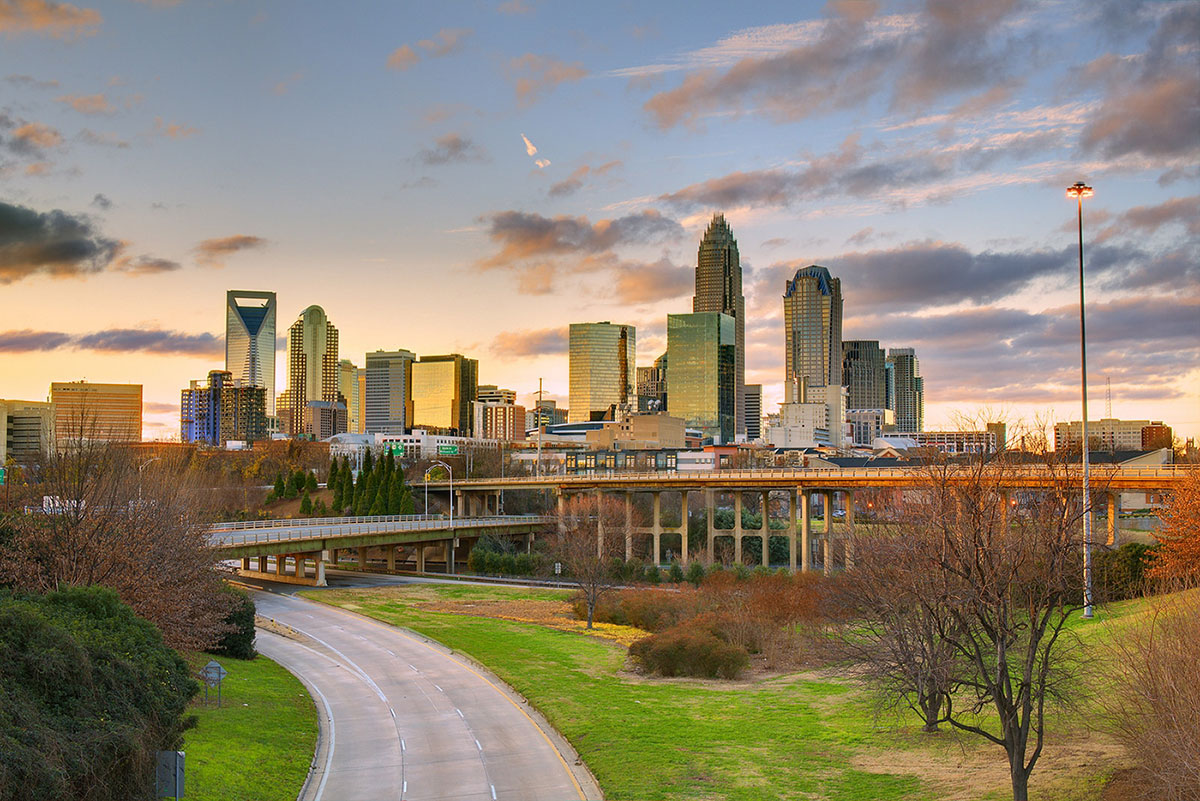 Why Choose Americas Choice?
Buying a home or commercial property is one of the most exciting events in a person's life. Trust this process with the team from Americas Choice.
Our certified inspectors receive ongoing education and training and also have backgrounds in many fields like new home construction, radon testing, and pest control.
We carry general liability insurance, workers comp, and E&O (errors and omissions) insurance.
We offer a complimentary, limited, third-party, 90-day warranty.
We offer several specialized inspections such as mold testing, pre-listing inspections, well/water quality testing, sanitization services, radon testing, and more.
Serving the Charlotte Area & Beyond
For thorough and effective commercial or home reinspections, look no further than the team at Americas Choice Inspections. We proudly serve the Charlotte, NC, area including Mooresville, Winston Salem, and all nearby communities. Schedule an inspection today by calling (888) 551-3831. Since 2009, we have been serving our amazing customers and clients. Take a look at what they have to say about working with the team at Americas Choice.