New Construction / 1-Year Warranty Inspection
THE NEW CONSTRUCTION EXPERTS SINCE 2009.
When you are building a new home, don't forget to schedule one of the valuable new construction home inspections from Americas Choice Inspections. We have been serving the Charlotte area with our home assessments since 2009. Schedule an inspection today by calling us at (888) 551-3831.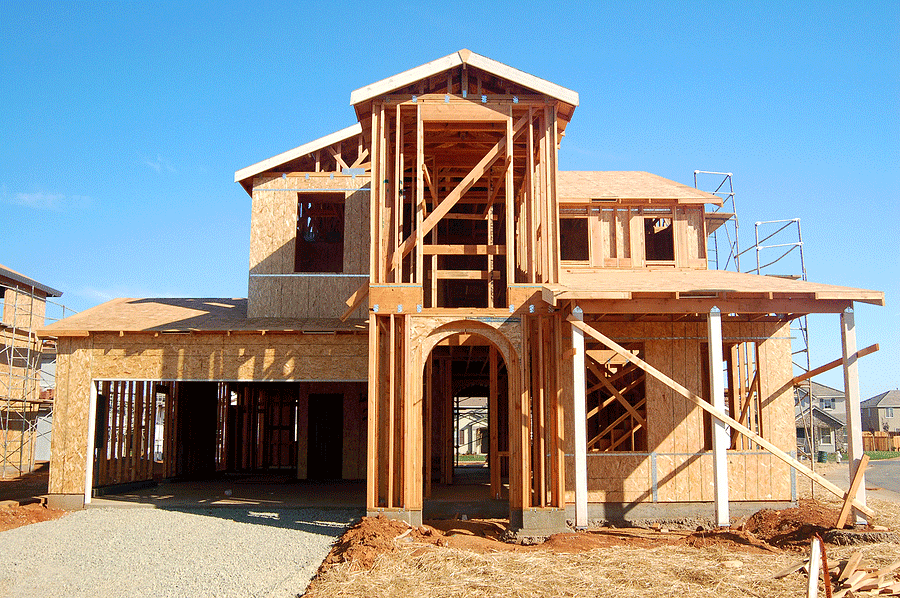 What Does a New Construction Inspection Include?
Many people think that because they are building a new home there's no need for an inspection. Even new constructions can have structural or mechanical issues right off the bat. Catching these problems early on can save you thousands of dollars in future repairs. Our new construction inspections focus on these areas:
PROTECT YOUR INVESTMENT WITH A New Construction Inspection
Pre-Drywall New Construction Inspections
"Pre-drywall" refers to a phase during the homebuilding process just after the installation of specific elements and systems and right before the drywall is hung. At a pre-drywall inspection, our certified inspectors will check the following components and systems: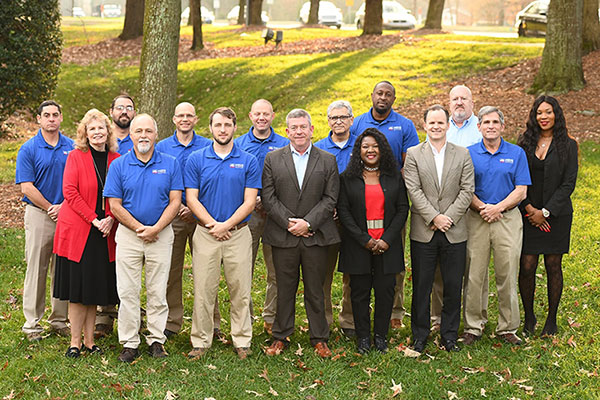 1-Year Warranty Inspections
Many new home constructions include a 1-year warranty. This warranty covers any defects or damage that are found within the first year of living in the home. A new construction home warranty inspection will discover these issues, many of them not always visible to the naked eye. Our certified home inspectors will look for defects in the home's structure, appliances, and major systems of the home such as plumbing, electrical, roofing, and more.
SPECIALIZED INSPECTIONS FOR YOUR CHARLOTTE HOME
With the specialized inspections available from Americas Choice, your home is in the best of hands. Our certified home inspectors are trained professionals with backgrounds in fields such as home construction, radon mitigation, and pest control. We can ensure the safety of your home with our specialized assessments:
Schedule a New Construction Inspection Today