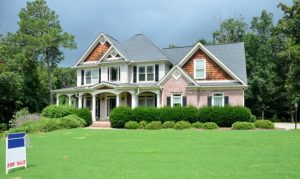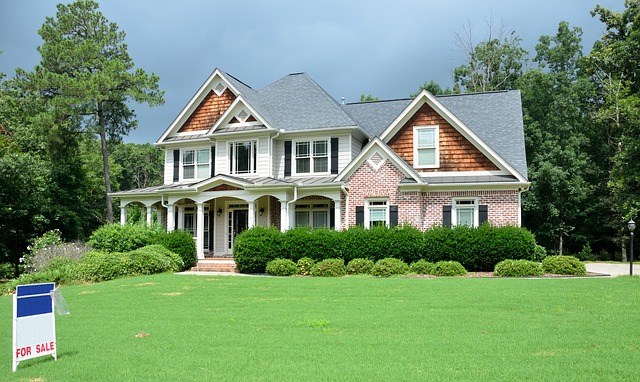 Many customers who contact Americas Choice Inspections understand the value of a traditional home inspection. They know how vital it is to their home-buying or home-selling experience. However, we have found that radon testing is not as well known. In fact, many people don't even know what radon is.
If you're one of these customers, don't fret. Our team at Americas Choice is here to tell you all about radon testing and why it's valuable to your residential inspection process.
What is radon?
Radon is an odorless, tasteless, and colorless gas that can be very harmful to your health. In fact, radon is the second leading cause of lung cancer in the United States—the first leading cause among non-smokers. For this reason, the Environmental Protection Agency (EPA) recommends that all home buyers have the home tested for radon in addition to the home inspection because 1 in 15 homes is likely to have elevated levels of radon.
How can I test for radon?
Radon testing is considered a specialty inspection and isn't a service that's automatically included in a traditional home inspection. You can do it on its own or as an add-on to your residential inspection. During a radon inspection, our team comes to the property and sets up specialized equipment. This equipment monitors radon by taking air samples once every hour. Once the sampling is complete, we are able to get immediate results and compile them for you in a professional report.
Is the presence of radon a deal-breaker for homebuyers?
This question is really up to you to answer. If our radon testing uncovers levels over 4 pCi/L, then radon remediation would definitely need to happen to minimize the health risks at that property. However, whether you decide to negotiate with the seller for remediation or walk away is up to you.
Want to find out more?
To ask questions about radon or our testing procedures, contact Americas Choice today at (704) 504-9798. You can also schedule testing online anytime. We serve customers throughout Charlotte, Raleigh, and Asheville, NC.
photo credit: public domain via pixabay