During a residential real-estate transaction, most people anticipate that a buyer will opt for a home inspection after they're under contract. However, home inspections aren't only for the buyer. At Americas Choice Inspections, our team recommends that sellers also consider a pre-listing home inspection for the following reasons.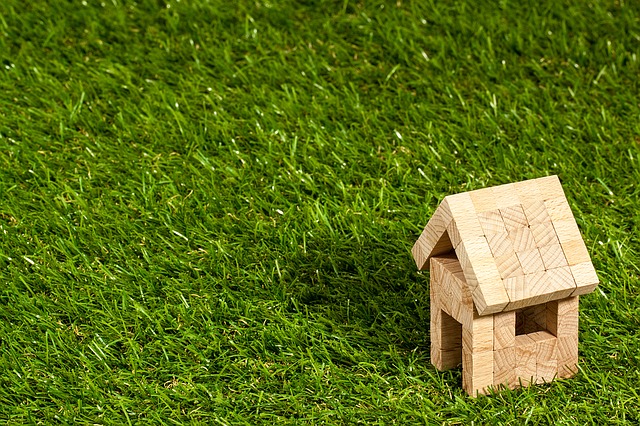 1. Don't stress the inspection.
You're desperate to sell your home and want to avoid any reason for the buyers to back out. The buyer's home inspection can often be quite stressful for the seller, especially if you don't know about unseen problems or "make-or-break" issues that will cause the buyer to ask for costly repairs or perhaps even walk away from the contract. You can avoid such stress by getting a pre-listing inspection and know exactly what will come up on the report.
2. Anticipate potential concerns.
Not only do you get to avoid stress, you also have the opportunity to do something about any concerns the inspector brings up. You may opt to do any repairs ahead of time or adjust your listing price to reflect necessary renovations. That way, you avoid any speed bumps between you and the sale of your home.
3. Get an edge in a hot market.
When the real-estate market is hot and flooded with buyers, you want your home to stand out from the crowd. With a pre-listing inspection from Americas Choice, you can show buyers that you've done your due diligence, made any repairs, or adjusted the listing price. You may even opt to make the full inspection report available to sellers if that's an incentive you and your realtor decide is a good option. Do what you can to make your house stand out from every other home in the greater Charlotte, NC, area.
Do you want to find out more about home inspections for sellers? Contact Americas Choice today at (704) 504-9798 to ask your questions or to schedule your pre-listing inspection. You can also schedule online at your convenience. Americas Choice is ready to help you prep your home to sell with a quality inspection you can rely on.