Dealing with Your Home's Mold Problem Once and For All
At Americas Choice Inspections, your family's health and safety are our top priority. In that capacity, we offer mold inspection services to homeowners in Charlotte, Winston Salem, Asheville, Mooresville, and the surrounding areas. If you suspect a mold problem in your home, don't let it go. Instead, educate yourself today on the risk factors, signs, and remediation process.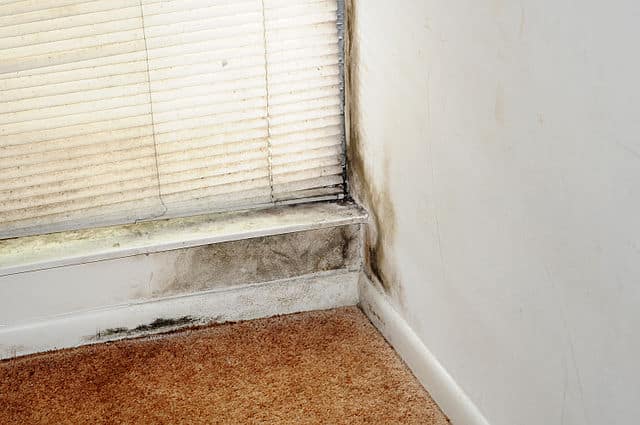 Mold Risk Factors
Mold develops anywhere that moisture is not controlled within the home. Leaks, lack of ventilation, and improperly installed ductwork can all lead to moisture buildup inside of a home. The following areas are frequently affected by mold growth:
Attics
Crawl spaces
Wall interiors
Basements
Around chimneys
Furnaces
Ducts
Kitchens
Under sinks
Near foundation air vents
Beneath window unit air conditioners
Signs
Mold is not always easily detected. However, as previously mentioned, the presence of moisture almost always signifies a mold problem. Visible mold growth on walls, ceilings, etc. typically points to a hidden moisture problem. Unfortunately, many mold problems are not detected until homeowners experience physical symptoms, including cough, sneezing, irritated eyes, rash, headaches, and more.
Mold Inspection
If you suspect a mold problem in your home, there is only one way to know the extent of the problem: a mold inspection. At Americas Choice, we will examine your home for signs of moisture and mold growth, determine the cause of the problem, and inform you about the types and quantities of mold present in your home. If your home has a mold problem, we will help you find a trusted mold remediation company to eliminate this issue once and for all.
Mold Remediation
Aside from detection, one of the most important aspects of mold remediation is addressing the cause of the problem. For moldy areas smaller than 3-foot by 3-foot, homeowners can clean and contain the problem themselves. For more extensive mold problems, homeowners should hire a mold remediation company. These companies will contain the problem and use air filters to prevent spreading. Then they will clean and disinfect the area, address moisture or humidity concerns, and encapsulate any remaining mold.
Schedule Mold Testing Today
If you suspect a mold problem in your Charlotte-area home, don't waste another minute: contact Americas Choice at (704) 504-9798. You can speak with one of our helpful representatives or schedule an appointment online today. In addition to mold, we also inspect for radon, termites, and other environmental concerns. 
https://www.thespruce.com/is-mold-remediation-worth-it-1822834