4 Home Inspection Mistakes to Avoid When Buying or Selling a Home
The home inspectors at Americas Choice Inspections work hard to provide buyers and sellers with a clear picture of their home's condition. This information, in turn, allows buyers to make informed purchases and plan for repairs. Sellers, on the other hand, can use this information to remedy problems with the home in order to sell it at the right price. To make the most of your home inspection, avoid making these four common mistakes.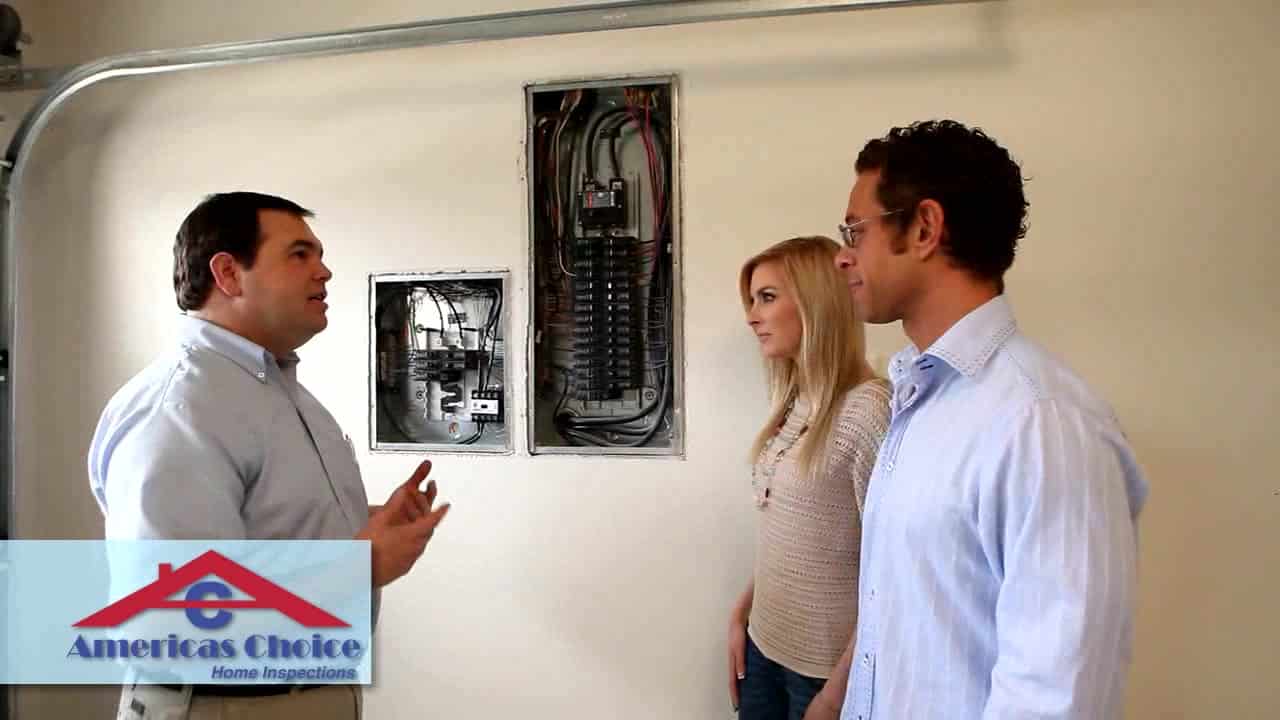 1. Not attending the inspection
We encourage all of our clients to follow along with the inspector during a home inspection. This allows clients to see the problem for themselves and provides more opportunities to ask questions. While a home inspection can take several hours, it is worth the investment of your time. Our inspectors can provide estimates for repairs and upgrades, which is helpful when sitting down at the negotiating table.
2. Not reading the inspection report
We provide our clients with a thorough report of our findings, including photos and recommendations for repairs. This information, however, is only helpful if you read the report and take action! As a seller, an inspection report gives you the chance to fairly evaluate your home's condition, make necessary repairs, and adjust your home's resale price accordingly. As a buyer, this report provides crucial information that can help you make a wise investment. Read the report!
3. Not getting a pre-sale inspection
Unfortunately, many sellers make the mistake of forgoing the pre-sale inspection. This, in turn, effectively puts the ball in the buyer's court. The buyer's inspection may turn up surprises that significantly reduce the sale price of the home or cause them to back out of the deal altogether. Alternatively, a pre-sale inspection gives the seller time to make cost-effective repairs and gives potential buyers more confidence.
4. Not prepping the home
Home inspectors cannot inspect locked rooms or cluttered spaces. To get the most out of your inspection, plan ahead. Clear out cluttered spaces, unlock doors and outbuildings, remove debris from the home's foundation, etc. A little preparation will will pay off with quality information about your home's condition.
Schedule an inspection
To set up an appointment for an inspection in Charlotte, Asheville, Winston-Salem and the Triad Area, Mooresville, and the surrounding areas, call (704) 504-9798. Americas Choice is fully licensed and insured; we take the time to do our job right every time. To learn more about our services, visit our resources page or contact us online.
https://www.bankrate.com/mortgage/5-biggest-home-inspection-mistakes/