Many people are wondering if it is possible to buy a home during the global coronavirus pandemic. Simply put, yes, you can still purchase a home in North Carolina even with social distancing restrictions in place. Real estate and home inspection firms are considered essential businesses and will continue to operate throughout the pandemic. At Americas Choice Inspections, we are here to provide the information you need to make an informed purchase, even from a distance.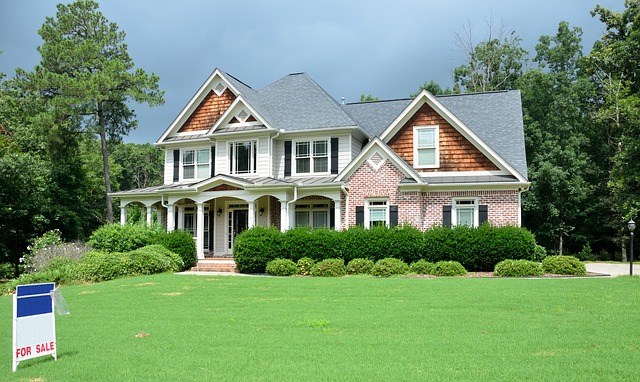 Is It a Good Time to Buy?
The Charlotte real estate market is considered a warm sellers' market; prices have appreciated considerably over the last five years, and demand exceeds the supply. Now, however, amidst the global pandemic, the number of buyers is slowing down and interest rates are dropping. As such, committed buyers have a better chance at finding their dream home at a great price. If you are financially secure and are on the hunt for a new home, it is a good idea to buy now before the market corrects and interest rates climb.
Can I View Homes in Person?
While North Carolina is under stay-at-home orders, most real estate companies are providing virtual showings and open houses. Additionally, in-person viewings are permitted outside of Mecklenburg County so long as CDC guidelines are followed. Residents in Mecklenburg County are only permitted to view vacant homes if they are, or soon will be, without a resident(s).
Home Inspections
The team at Americas Choice is taking extra precautions to protect our inspectors and clients during every home inspection. We have provided all of our inspectors with latex gloves and disinfectant spray. Similarly, we are providing gloves and alcohol-soaked towelettes for clients who choose to attend the inspection. If you are unable to attend the inspection, our inspectors will gladly discuss their findings with you over the phone.
Schedule an Inspection
If you are in the process of purchasing a home in Charlotte, NC, or the surrounding areas, schedule a home inspection with Americas Choice at (704) 504-9798. Our inspectors will evaluate the home from top to bottom, both inside and out, and provide a clear picture of the property's condition. We are here for you during this uncertain time, and we will make sure you are fully informed about the condition of your new home.
housesincharlotte.com/blog/buying-or-selling-a-home-and-covid-19-stay-at-home-requirements-nc/
noradarealestate.com/blog/charlotte-real-estate/
charlotteagenda.com/213639/yes-you-can-still-buy-a-house-under-north-carolinas-stay-at-home-order-redbud-group/