If you are in the market for a new home in Charlotte, you are in good company. The city's housing market is booming! But don't make a decision in haste: there are five steps you need to take before you start shopping. At Americas Choice Inspections, we will come alongside you and provide the information you need to make an informed purchase.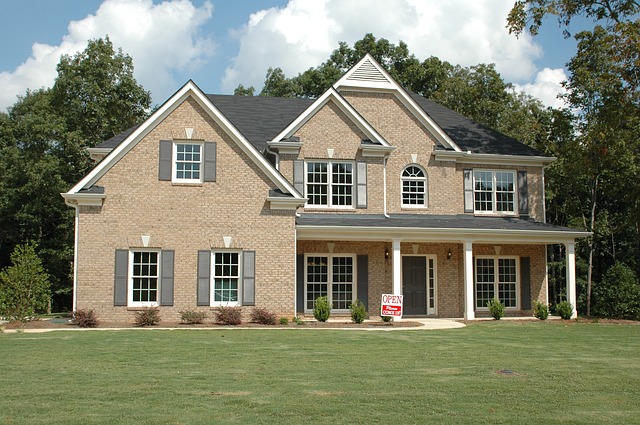 1. Know Your Limits
The first and most important step is to determine what you can afford. Most brokers require clients to be pre-approved for a loan (or be able to pay cash) before they will make an offer on your behalf.
2. Find a Good Buyer's Agent
A good buyer's agent (a.k.a. broker) can save you time and money when looking for a house. A good agent has their eye out at all times, making clients aware of new listings as soon as they hit the market. 
3. Beware of Internet Searches
It is not unusual for houses to go under contract the day they are listed. While these houses are placed online as soon as they are listed, many agents fail to take them off the website once they are placed under contract. Save yourself the time and heartache of house hunting online. Instead, let your agent do the hunting for you.
4. First Impressions Are King
If you have done your research and know what you are looking for, it won't take long to know if a house is right for you. In fact, Briley Burris, a local Charlotte broker/realtor, says that within 90 seconds of walking in the front door, you'll know if it's the home for you.
5. Home Inspection
North Carolina is a 'Buyer Beware' state, so it is your responsibility to do your due diligence and know as much as possible about the home you are buying. At Americas Choice, our licensed and experienced home inspectors will evaluate your home from roof to foundation. We will provide a report of our findings within one business day, so you can quickly make an informed decision.
Schedule a Property Assessment
If you are ready to purchase a home in Charlotte or the surrounding areas, contact Americas Choice Inspections at (704) 504-9798 or schedule an appointment online. Our inspectors are both licensed and insured, and we take the time to do our job right every time. A home inspection from Americas Choice takes the guesswork out of home buying once and for all.
https://www.charlotteobserver.com/charlottefive/c5-people/article236185973.html