Before putting your Charlotte area home on the market, invest in a pre-listing home inspection from Americas Choice Inspections. Our inspectors will identify any problem areas in your home so you can make repairs, adjust your asking price, and sell your home quickly. To get ready for your pre-listing inspection, follow these six simple steps (see previous post for first three steps):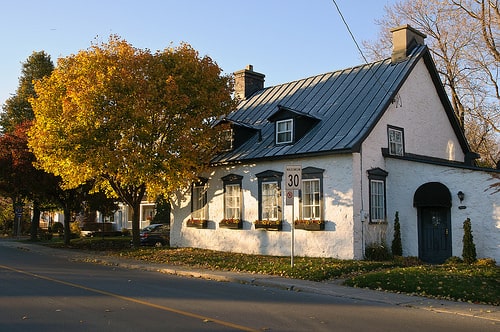 4. Make Necessary Property Repairs
You can help our inspectors complete a thorough and efficient inspection by taking care of some simple home improvement projects. These include:
Replace blown light bulbs
Re-caulk around bathtub, shower, and sinks
Repair visible water damage in bathrooms and under sinks/drains
Unclog drains
Clean and/or repair grout
Repair torn screens
Replace damaged windows
Replace damaged insulation in attic and crawl space
5. Complete Exterior Home Improvements
We inspect homes from roof to foundation, so it is also important to prepare the exterior of your home for an inspection. Remove debris from the roof and gutters to allow our inspectors to quickly assess their condition. Also, remove debris from around your home's HVAC compressor, downspout drains, and foundation vents. The more accessible and visible these elements are, the more quickly and thoroughly we can assess them.
6. Last-Minute Preparations
On the day of your home inspection, we recommend turning on all appliances so we can quickly assess their functionality. It is also helpful to turn on the pilot light for gas-fired appliances, and empty the dishwasher, washing machine, dryer, and kitchen sink. Also, remember to set out keys and remote controls for all gates, outbuildings, appliances, garage doors, etc. And lastly, please take your pets with you!
Schedule a Pre-Listing Home Inspection
To ensure a smooth closing on the sale of your home, contact Americas Choice today to schedule a pre-listing home inspection. Our highly trained, experienced inspectors will provide you with the knowledge you need to price and sell your home quickly. We proudly serve Charlotte, Winston-Salem, Asheville, and Mooresville. Call (704) 504-9798 to learn more.
https://www.zillow.com/sellers-guide/prepare-for-home-inspection/