Looking to buy a home in the Charlotte area? You're in good company! Realtor.com ranked Charlotte as the Number 3 top housing market for 2021. To successfully secure a home in this hot market, follow these five tips and promptly schedule a home inspection with Americas Choice Inspections. We'll arm you with the knowledge you need to negotiate a fair price on your new home.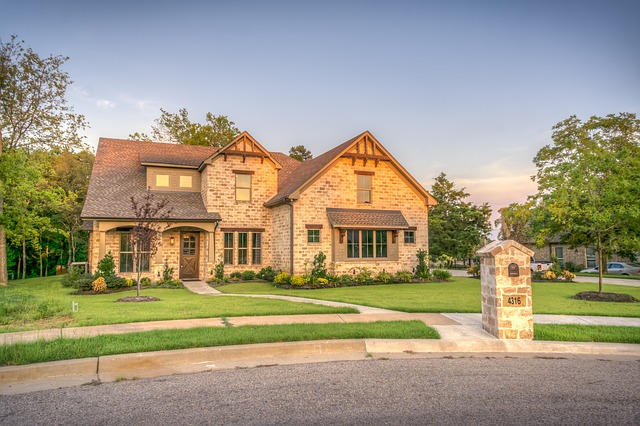 1. Know the Market
First, learn about the city to determine exactly where you want to live. Take into consideration important factors like schools, distance to work, local traffic, and the tone of the neighborhood. Prioritize the factors that are most important to you, and search for homes in neighborhoods that meet these criteria.
2. Get Pre-Approved
In a competitive market, buyers must move quickly to seal a deal. Securing pre-approval from a mortgage lender will make your offer more competitive. Additionally, it will help you search for homes within your budget.
3. Have a Downpayment Ready
The gold standard for down payments has always been 20 percent. While there are certainly perks to putting 20 percent down, most first-time homebuyers don't have the resources to make this happen. In fact, the average down payment for first-time homebuyers is three to five percent! Decide in advance what you can put down without completely draining your savings. 
4. Quick Tours
Finding a home that suits your needs and budget is challenging. The key to success is touring homes quickly and efficiently. Homes move quickly, so you can't spend time obsessing over a single home or frivolous details. Know your must-haves, your budget, and your neighborhood of choice. Then be ready to move quickly when you find a home that meets those criteria.
5. Seal the Deal with a Strong Offer
Learn what the seller wants, and do your best to meet or exceed their expectations. In a competitive market, buyers have to be willing to meet the demands of the seller in terms of price, closing time, and contingency dates. 
Schedule a Home Inspection
When you seal the deal on your dream home, be sure to include an inspection contingency in the paperwork. Then, schedule a home inspection with Americas Choice. We will thoroughly inspect the home and provide you with a next day report of our findings. This information will allow you to make an informed purchase and prepare financially for any necessary repairs. To schedule an inspection, call (704) 504-9798.
charlotteagenda.com/241784/realtor-com-ranks-charlotte-no-3-top-housing-market-for-2021/
charlotteagenda.com/240867/5-things-to-know-if-youre-a-first-time-homebuyer-in-charlotte/