At Americas Choice Inspections, our licensed and trained home inspectors provide a clear picture of your property's current condition. We work with buyers, sellers, and new construction projects to ensure the safety and satisfaction of our customers. To learn more, check out our answers to the top four most frequently asked home inspection questions.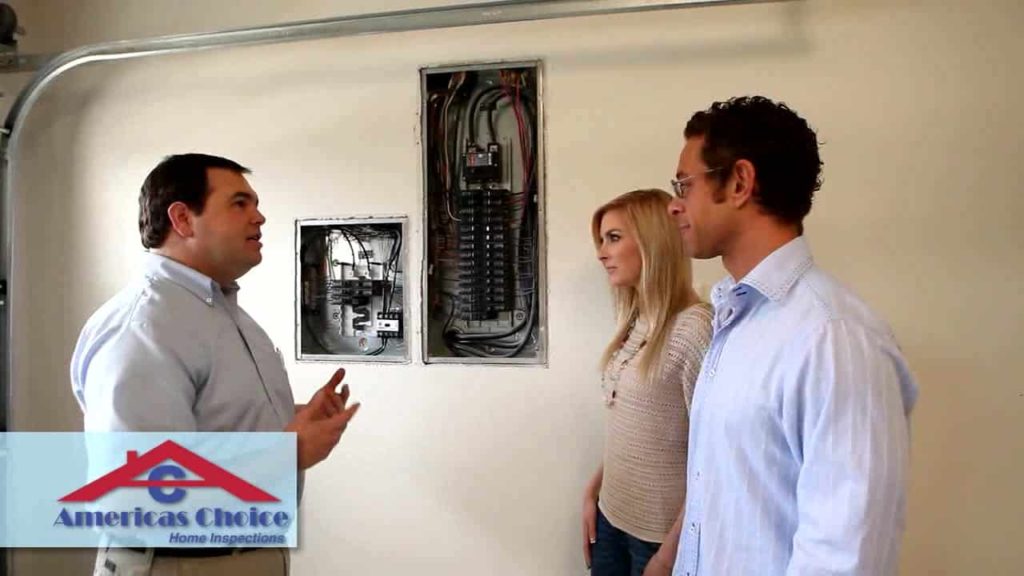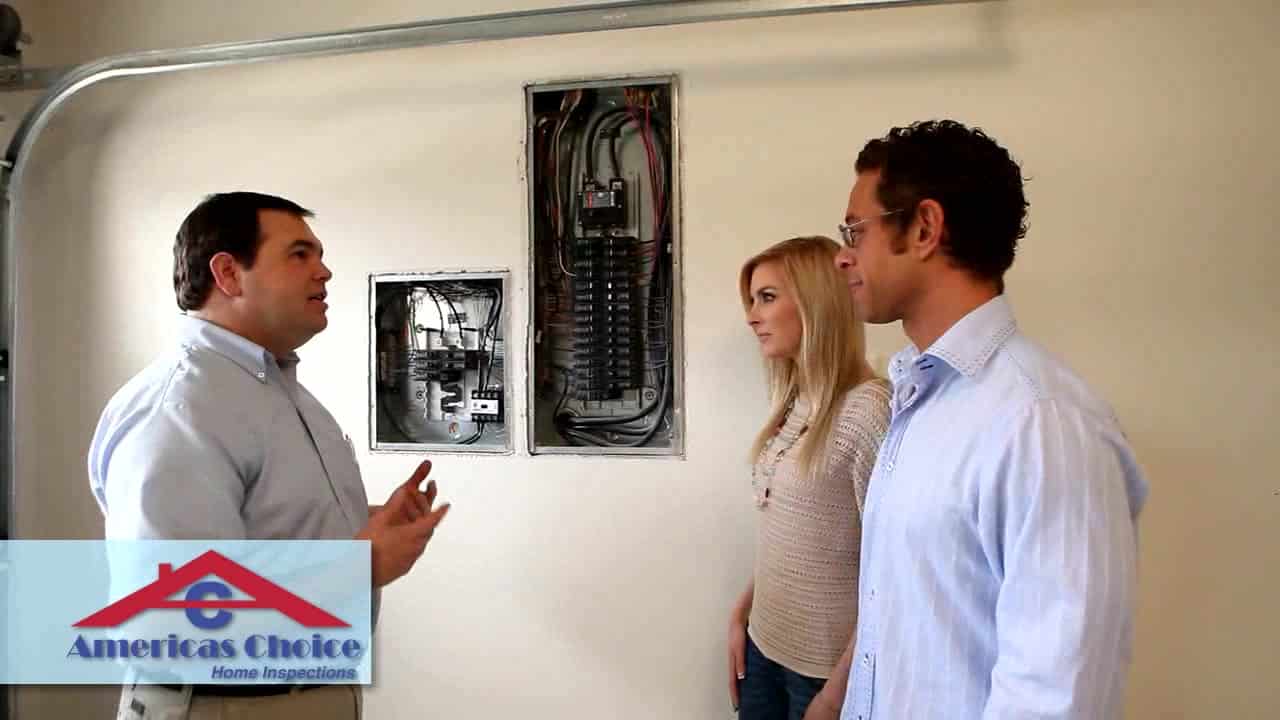 1. When Should I Get a Home Inspection?
A home inspection is valuable for both buyers and sellers. Our most common residential assessments include:
Pre-drywall – During a new construction project, it is highly beneficial to order an inspection before the drywall is hung. This allows our inspectors to evaluate the home's major systems before everything is hidden inside of the walls.
New Home – After construction is complete, we can assess the home's condition and provide you with a list of necessary repairs. This will provide you with leverage during end-of-project discussions with the builder.
Twelve-Month Builder Warranty – Many new homes come with a twelve-month builder warranty. Hiring one of our inspectors to detect any issues during this window allows you to make the most of your warranty.
Pre-listing – Ordering an inspection before listing your house gives you a clear picture of your home's condition. Plus, it gives you time to make necessary repairs and list your house at or above market value.
2. What Do Home Inspectors Check?
Americas Choice home inspectors evaluate everything from the roof to the foundation. We evaluate the structure, exterior, roofing, plumbing, heating and cooling, garage, electrical systems, interior, insulation, ventilation, and built-in kitchen appliances.
3. What Is Included with an Inspection?
In addition to checking the aforementioned elements, we also offer a "Total Home Support" gift membership with Home Owners Network. This membership provides:
90-day Home Inspection Warranty registration
Mobile app "Ask the Experts"
List of qualified local contractors
Property 24/7 Emergency Hot Line support
Appliance recall alerts
Concierge utility service set-ups
Home security program rebate
Discounted locksmith rekey programs
Member savings discounts
4. Do You Offer Specialty Inspections?
Yes! Our specialty inspections include radon testing, irrigation system inspections, well water testing, mold inspections, pool inspections, and wood-destroying insect inspections.
Schedule an Inspection
Americas Choice home inspectors take the guesswork out of buying, building, and selling a home. With our easy to read inspection report and 90-day warranty, you can feel confident about the condition of your property. To schedule an inspection in Charlotte or the surrounding area, contact us today at (704) 504-9798.