There is no such thing as a perfect house. At Americas Choice Inspections, we know from experience that even the newest of homes has issues. As a potential home buyer, you have to decide what kind of issues you are willing to live with and repair. Plus, if you have included an inspection contingency in your contract, these seven tips will help you negotiate the cost of repairs after your home inspection. We will share the first four tips with you today.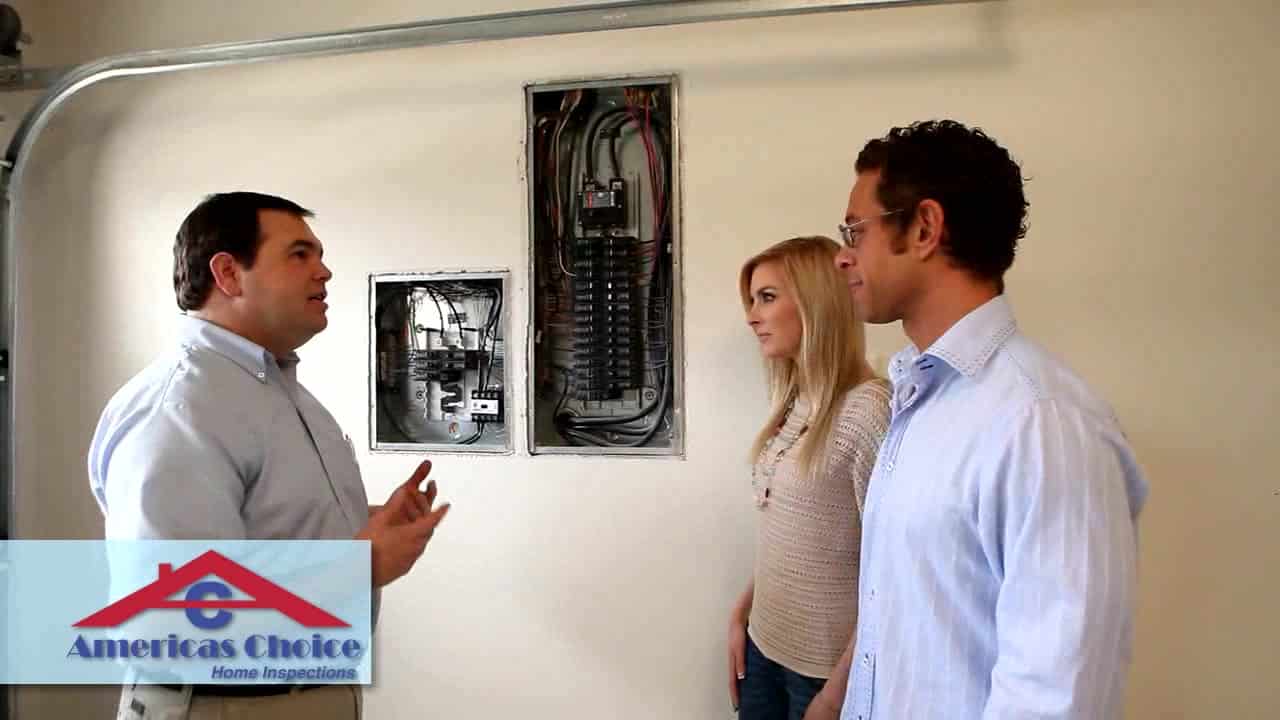 1. Determine What You Want the Seller to Repair
Within one business day of your home inspection, Americas Choice Inspections will issue a thorough report of our findings. After reviewing the report, you must decide which items you would like the seller to repair. While they are not legally obligated to pay for any repairs, most sellers will make some concessions on repairs or offer a credit to avoid losing the sale. Your realtor will help you determine which repairs the seller should handle and will negotiate on your behalf.
2. Decide Which Repairs Are Most Important
Every home comes with issues. As the buyer, you must be pragmatic about your expectations and which repairs merit immediate attention. Focus on the major, expensive issues with the home, and resolve to take care of the minor issues down the road.
3. Get a Quote for Repairs
Determining the cost of repairs can be overwhelming. Instead of guessing, ask your realtor to help you find a trusted contractor. A contractor will have the skills and expertise to review your inspection report, assess the home, and provide a rough estimate for the cost of repairs. 
4. Decide If You Prefer Money or Repairs
Oftentimes, sellers will offer repair money to the buyer instead of handling the repairs themselves. Ultimately, this 'credit' lowers the buyer's closing costs to help offset repair costs. Thus, the buyer is solely responsible for all repairs. As a buyer, a credit is usually preferable because it allows you to oversee the repair process from start to finish: you get to select the contractor and ensure the work is done to your standards.
Schedule an Inspection
Contact the experts at Americas Choice to receive a prompt and thorough home inspection of your Charlotte dream home. In addition to home inspections, we also perform an array of specialty inspections and commercial building inspections. Schedule an inspection online today, or contact us at (704) 504-9798.
raleighrealtyhomes.com