6 Types of Specialty Home Inspections To Get Before Signing
Prospective homebuyers—and current homeowners, for that matter—don't always realize general home inspections don't include all home aspects. Home inspections that occur outside of the general home inspection are referred to as specialty home inspections. Moreover, not all home inspectors hold certification in the different types of specialty inspections that exist. Americas Choice Inspections provides numerous specialty inspections that are essential to homebuyer confidence in their purchase. This article includes six of the most common.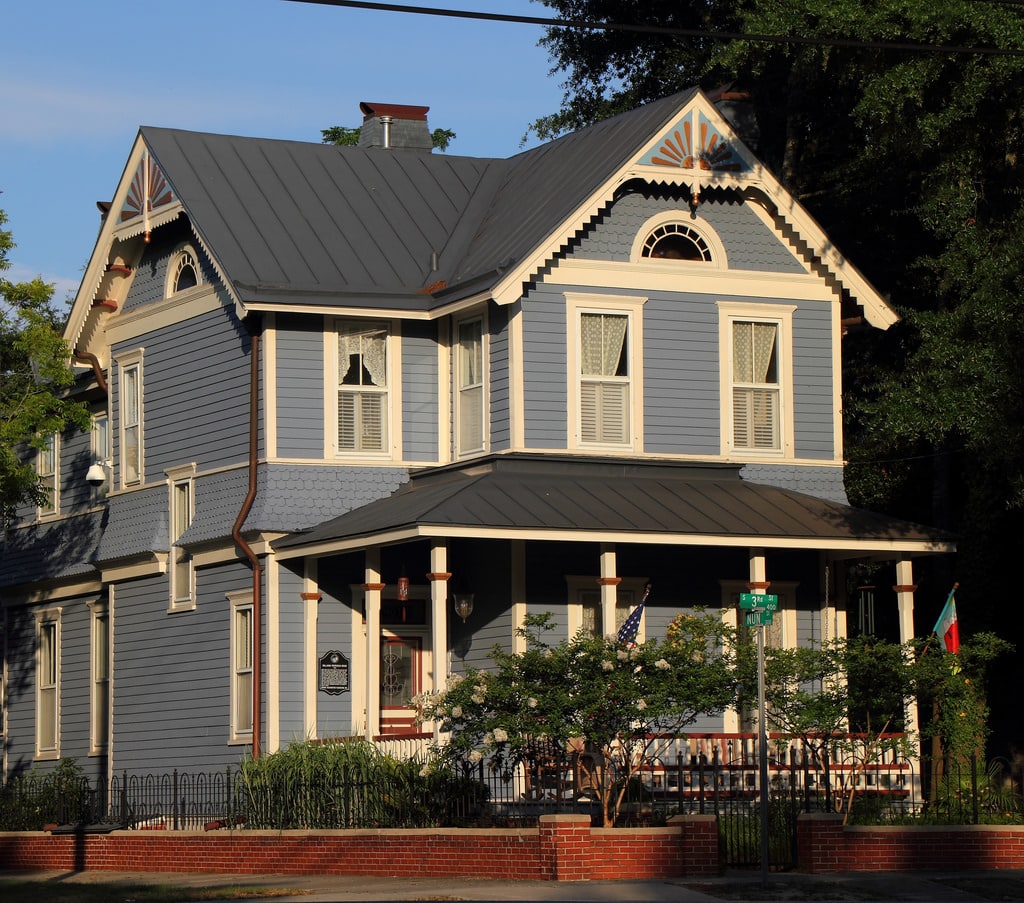 1. Mold
Mold is one of the home specialty inspections that can occur during a home purchase, in addition to a pre-listing inspection, or at any time you suspect an issue. It thrives in moisture and dark spaces on everything from furniture to walls and subfloor. Water leaks and flooding are prime contributors, and the longer it goes unchecked, the worse the problem becomes. Some mold types are more harmful than others, but all require mitigation. 
2. Radon
Radon occurs naturally as fossil fuels break down and release gas. The gas emerges through the ground and into the atmosphere, including into homes. Although radon occurs naturally, it is a health hazard and contributes to lung disease. In fact, it's a major cause of lung cancer in non-smokers. Getting a radon inspection is the only way to know whether or not you're exposed.
3. Sprinkler System
Irrigation and home sprinkler systems can be a dream come true or a complete nightmare. Anything underground and not easily accessible can cause a headache if it needs repair or replacement. Additionally, a malfunctioning system can increase water utility bills can damage the lawn. 
4. Pool & Spa
Pools and spas catch prospective homebuyers' eyes, and spark their emotions. Indeed, having a pool provides refreshment and entertainment for both homeowners and their friends and family. At the same time, no pool or spa is maintenance-free. Issue-laden pools can require tons of maintenance and money spent on repairs and service.
5. Well & Septic
People often take it for granted that they have access to fresh drinking water in their homes. However, homes with private wells or septic systems sometimes contain harmful contaminants, bacteria, and other substances. Some of these contaminants create health issues. Getting a well water inspection lets you know exactly what's in the water, and what can be done to correct anything that surfaces. 
6. Termite and Pest
Termite and pest inspections are in addition to general home inspections. Both present homeowner headaches; however, termites can cause structural damage. Like mold, termites love moisture, and they also require wood. Be confident the home is pest and termite-free before signing on the dotted line.
Specialty Inspections and More
Americas Choice Inspections delivers quality services to Raleigh residents and those in the surrounding area. Whether purchasing a home, listing one, or as a homeowner with a specific, immediate concern, we've got you covered. Call (888) 551-3831 to schedule an inspection or schedule online.