3 Reasons to Get Mold Testing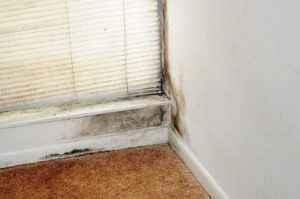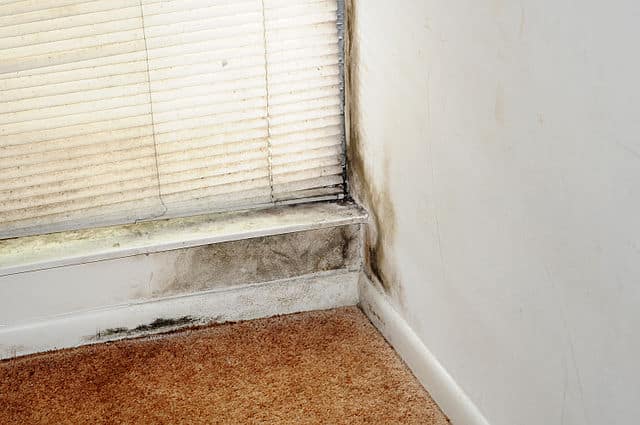 You walk into a home and something just smells…old. Possibly musty. You can't quite lay a finger on it, but you know that there's something amiss. Could it be mold? When you're looking at a prospective home, you don't want to wonder whether a house has mold issues. You need to know for sure by getting a mold inspection by professionals like our team at Americas Choice Inspections. Here are three reasons why a mold inspection is a valuable asset to homebuyers.
1. Protect your health.
Mold has been known to cause a variety of health concerns, according to the EPA. From allergic reactions to more serious conditions, mold can cause ongoing health issues if it's pervasive in your home. You want to get mold testing in order to protect your family's health now and in the future.
2. Make a good investment.
You want to know what you're getting into before you purchase a home. When a house has mold, it's usually an indication that there's been water damage. You want to proceed with caution or request repairs when a house is found to have mold issues. You want to know how extensive the water issues are (was it a localized leak or does the whole home have moisture issues?) and what you (or the previous owner) would need to do to fix them.
3. Be able to negotiate.
When you're buying a home that has mold, it's a good idea to consult with your realtor about negotiating with the sellers. You may be able to have the sellers pay for all (or part of) the mold remediation, or you may be able to revisit the purchase price. You may also just decide to end the purchase contract due to the findings. However, the inspection report gives you the information so you know how to proceed with negotiations.
Does a house show signs of mold? Need to schedule mold testing for a NC home in Charlotte, Mooresville, or Asheville? Contact Americas Choice today at (704) 504-9798, or request an inspection online.
By Martin Grube (This image is from the FEMA Photo Library.) [Public domain], via Wikimedia Commons