3 FAQs about Home Inspections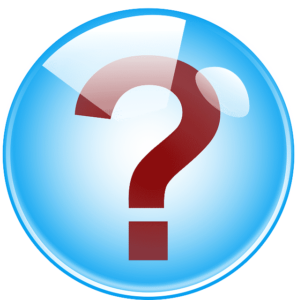 New home buyers often get intimidated when it comes time for the all-important home inspection. The process is all new to you, so it's natural to have a number of questions about what to expect and what to do moving forward. At Americas Choice Inspections, we do our best to answer your questions and set your mind at ease throughout the inspection process. Here are a few of the most-common questions we get from our clients.
1. What does a home inspection include?
This question is important. First of all, you want to make sure we cover all the required basics, including structure, exterior, roofing, plumbing, heating & air conditioning, electrical, interior, insulation/ventilation, and built-in kitchen appliances. These features are required by both North Carolina and South Carolina. And because all our inspectors are licensed pros, we stick to the rules. However, do we offer some services above and beyond the basics, in case you're interested in mold testing or radon testing.
2. How much does a home inspection cost?
The total cost of an inspection is based on the square footage of the home and property age. When you call to schedule your home inspection or specialty inspection, we can give you a more detailed quote based on these details.
3. Do I need to be present at the inspection?
We don't require you to be present at the inspection, but we do encourage it highly. While we give you a thorough inspection report after we're done, there's value added in being on site and being able to ask the inspector questions as they come up. That way, you can make the most informed next steps in your real estate journey.
Have more questions? That's why we're here! Contact Americas Choice anytime at (704) 504-9798 to find out more about us or to schedule your home inspection.
photo credit: public domain via pixabay